Order your '2019 Angel 1/10oz Gold Coin' today for just £356.
 Down from £396! (FREE P&P)
The Archangel Saint Michael has long been hailed as a protector and guardian.  As the leader of God's armies against the forces of evil, the earliest shrines dedicated to Michael in the fourth century presented him as an angel of healing. It is little wonder that many households around the world today still invite this heavenly warrior to protect their homes and families and keep them safe and healthy.      
Since 1984, the Isle of Man Government has struck Saint Michael fighting the dragon (Satan), a classical depiction of good triumphing over evil for 1700 years.  Given the reverence in which the Archangel Michael is still held today, it is little wonder that it has become one of the world's most sought-after coins. 
This 2019 dated coin incorporates many of the fine details that made the 1984 design such a classic, including Saint Michael's feathered wings and a Viking knit motif around the rim.  The new coin also bears an exclusive anniversary privy mark; a beautiful coral motif layered in rose gold. This is the first time that such a privy mark has appeared on the Gold Angel, making the 2019 coin even more special. 
Struck in 24-carat Gold to the highest possible Proof quality, the obverse features the official Commonwealth portrait of Her Majesty Queen Elizabeth II by Jody Clark, and the reverse depicts the protector Archangel Michael defeating the dragon with the Isle of Man Triskelion at the 12 o'clock position. 
The 10% discount on the prices shown is for customers who pay the full amount upfront by card payment or bank transfer. (no credit, instalments, or cheques apply to the discount). Rest assured that you have no further commitments and your purchase is protected by The London Mint Office 14-day "no quibble" guarantee. You have no further obligations.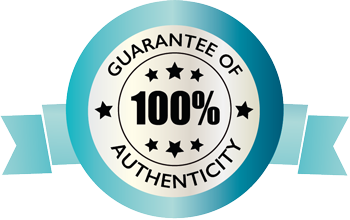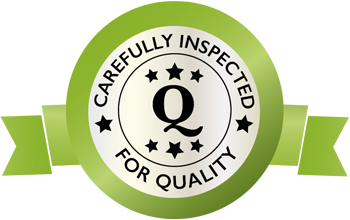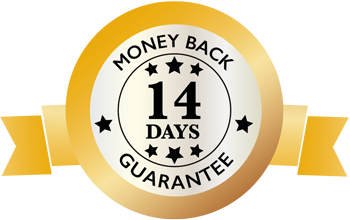 Specifications
Metal:

24-carat Gold

Quality:

Proof

Weight:

3.11g

Diameter:

16.5mm

Issuing Country:

Isle of Man

Year of issue:

2019