Order your Winston Churchill Gold Coin for just £345!
In May 1940, Adolf Hitler and his Nazi war machine were sweeping across the European continent, the future of the free world hung in the balance. An isolationist leaning US was an ocean away, there was one man who stood between Hitler's seemingly invincible army and crushing defeat. That one man was Winston Churchill.
His confident manner and matchless oratory marked him as a natural leader. As Adolf Hitler took power in Germany during the 1930s, Churchill was one of the first and certainly the loudest voice in England sounding the alarm.
His weapons were his pen, his voice and his words - he took them and sent them into battle.
Rarely is a political or military leader commemorated on a gold coin. Winston Churchill's contribution to Britain and the Commonwealth is such that to mark the 50th anniversary of the passing of Britain's greatest Briton, a new gold coin has been issued.
Rest assured that you have no further commitments and your purchase is protected by The London Mint Office 14 day "no quibble" guarantee. You have no further obligations.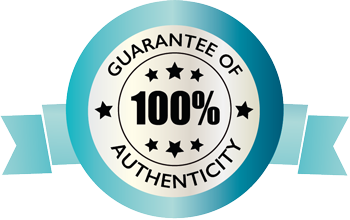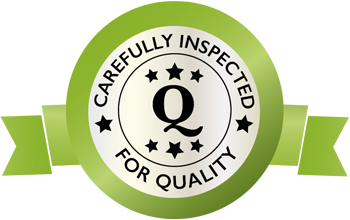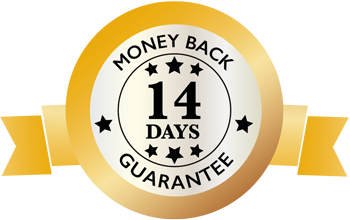 Specifications
Metal:

24-carat Gold

Quality:

Proof

Weight:

3.112g

Diameter:

26mm

Issuing Authority:

Gibraltar

Denomination:

Ten Pounds

Year of issue:

2,015