The D-Day 75 Fairmined Gold Coin
The D-Day 75 Fairmined Gold Coin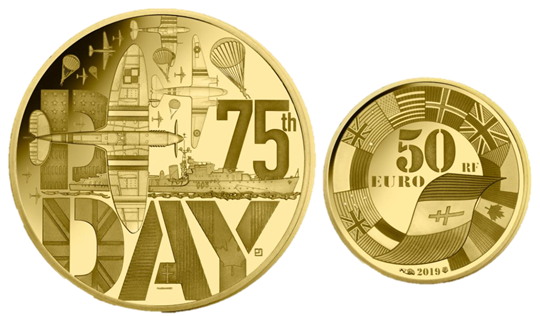 Sold Out!
The D-Day 75 Fairmined Gold Coin
Issued on 6th June 2019, to commemorate the 75th anniversary of the D-Day Landings.
Struck by Monnaie de Paris, the worlds oldest continuously running mint to the highest possible quality - Proof.
Struck in Fairmined Gold - Gold to be proud of.
Type:

Collection

Availability:

Sold Out!
Notify me when the product will be available.
These coins were taken on a journey.
Issued in Paris on the 6th June 2019 to mark the 75th anniversary of the D-Day landings, the coins travelled to the Pegasus Memorial in Normandy. The Pegasus Memorial is dedicated to the men of the 6th Airborne Division - The Red Berets. They were the first troops to arrive in Normandy, dropping behind enemy lines before the main landings on the beach, which took place later that day.
Pegasus Bridge played a vital role in preventing a German counter-attack during the weeks following the Normandy invasions. 
Each coin is uniquely numbered - #1 was donated to the Pegasus Museum on the 75th anniversary.
Your coin is accompanied with a Certificate of Authenticity which has been post stamped in both Paris and at the Pegasus Memorial, marking this historic journey.
Order your D-Day 75 Fairmined Gold Coin today for £895 (FREE P&P)
Rest assured that you have no further commitments and your purchase is protected by The London Mint Office 14 day "no quibble" guarantee. You have no further obligations.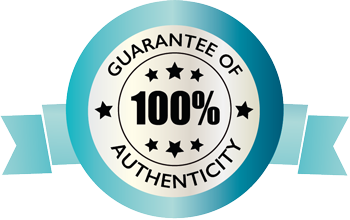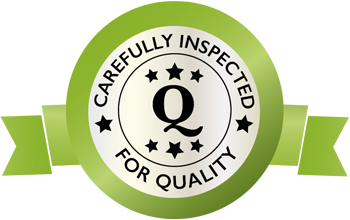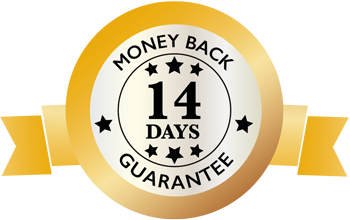 Specifications
Metal:

Fairmined Gold

Quality:

Proof

Weight:

7.78g

Diameter:

22mm

Issuing Authority:

Monet De Paris

Denomination:

€50

Year of Issue:

2019

Mintage Limit:

650