Order your 'D-Day 75 The Beaches -  Omaha Beach Gold Double Crown' Coin today for just £399
This year we celebrate the 75th anniversary of the most important date of the twentieth century, Victory in Europe day. After over five years of bloody warfare, while some of the world rejoiced as their loved ones finally returned home, for others, it was the final closure to enable them to grieve for the lives lost of those close to them. Over the years, there were many operations and events that ultimately changed the course of the war, and without them, there could have been a very different outcome.
If any single day can be presented as the defining moment of the Second World War, it's the 6th June 1944, the day that the allied forces undertook Operation Overlord. In honour of this momentous event, The London Mint Office had the privilege of working with the Merchant Navy Association to release a brand new solid Gold double crown set, depicting some of the key moments that put the allies on the road to victory.
As you can imagine, this beautiful tribute was extremely popular with our customers, and we are down to the final allocation. We do not want you to miss out on this remarkable coin! 
Rest assured that you have no further commitments and your purchase is protected by The London Mint Office 14-day "no quibble" guarantee. You have no further obligations.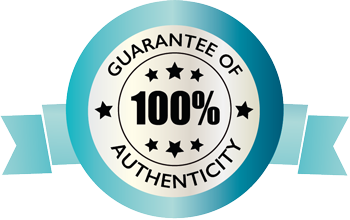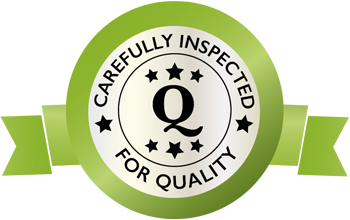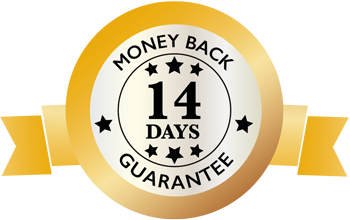 Specifications
Metal:

9-carat Gold

Quality:

Proof

Weight:

8g

Diameter:

26mm

Issuing Authority:

Gibraltar

Denomination:

Double Crown

Year of issue:

2019

Mintage:

4,999