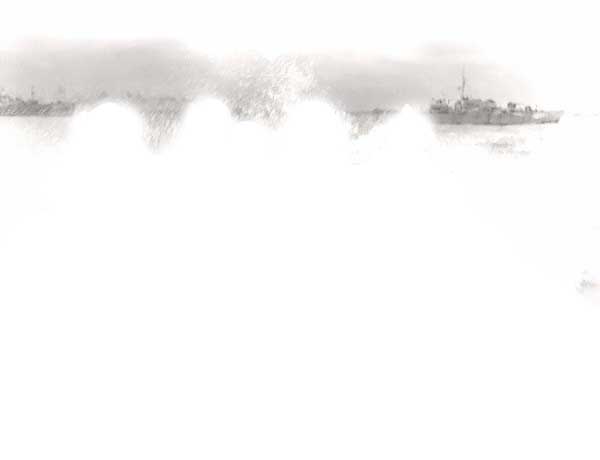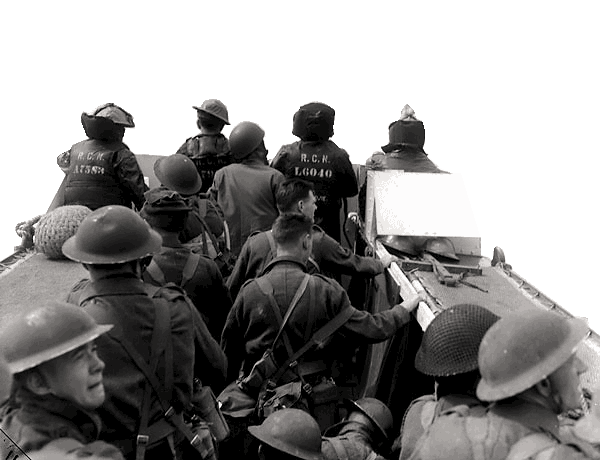 On 6 June 1944, thousands of Allied troops landed on the beaches of Normandy
When the Battle of Normandy was over, more than 425,000 Allied and German troops had been killed
The fighting at the Battle of Normandy took place between D-Day and the end of August 1944
I have full confidence in your courage, devotion to duty, and skill in battle. We will accept nothing less than full victory. Good luck, and let us all beseech the blessings of Almighty God upon this great and noble undertaking." ~General Dwight D. Eisenhower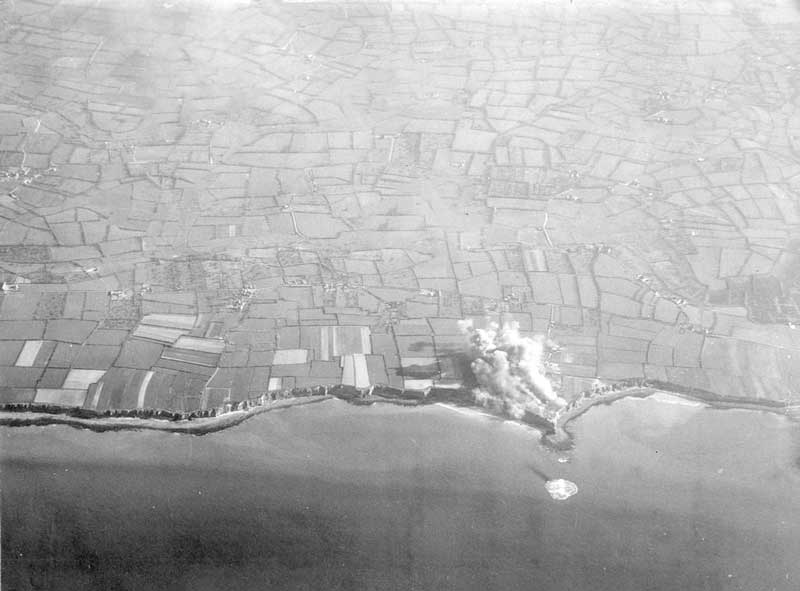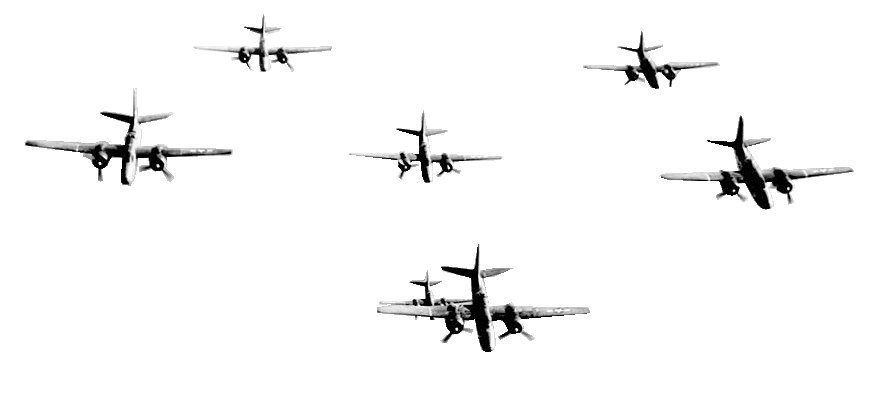 Planes flew very fast over different places
The Normandy landings were the landing operations on Tuesday, 6 June 1944 of the Allied invasion of Normandy in Operation Overlord during World War II. Codenamed Operation Neptune and often referred to as D-Day, it was the largest seaborne invasion in history. The operation began the liberation of German-occupied France (and later Europe) from Nazi control, and laid the foundations of the Allied victory on the Western Front.
04
Interesting point 1 in a slightly different wording
By clicking above and adding your coin to basket, you have no obligation to by any other coin bar this one. All purchases are protected by The London Mint Office 14 day "no quibble" return guarantee.