Order your Official 'Little Ships of Dunkirk' Commemorative Coin for FREE (Plus £2.50 Postage)!
This year marks the 80th anniversary of an astonishing wartime operation, the evacuation of over 300,000 troops from the beaches of Dunkirk. In honour of this historical moment, The London Mint Office, in partnership with the Merchant Navy Association, is proud to reveal an incredible tribute to all those who risked their lives to bring the troops home. This exceptional commemorative coin can be yours now and is our FREE GIFT TO THE NATION (plus £2.50 postage).
The Little Ships of Dunkirk
In 1940, after being forced back by the advancing German army, the combined expeditionary forces, including British, French, Canadian and Belgian troops, found themselves stranded on the beaches of Dunkirk with little if any chance of reaching home. So, in the truest British spirit, the extraordinary happened, home came for them.
Winston Churchill once said, "We shall never surrender," and never has that phrase ever been so epitomised than by the actions taken by The Army, The Royal Air Force, The Royal Navy, the Merchant Navy and the many civilians who subsequently sailed across the channel to give hope where there was none.                                                                           
ORDER YOURS TODAY
The reverse of this incredible coin depicts a detailed representation of the little ships that made "an excursion into hell and came back glorious," while the inscription around the edge says, "A Miracle of Deliverance," a quotation taken from a speech made at the time by Winston Churchill.
As you know, this fantastic coin is a very special tribute to the evacuation of over 300,000 troops from the beaches of Dunkirk.
But you can now make it even more special. For just £14.95 (plus £2.95 P&P), your coin can be layered in 24-carat Fairmined Gold!
Fairmined gold is gold you can be proud of, responsibly and ethically sourced and that contributes to the development of the small scale mining sector. Fairmined gold transforms mining into an active force for good, ensuring social development and environmental protection for miners and their families.
In addition, your coin will be presented in a premium presentation pack, along with an official certificate of authenticity. What better way to pay tribute to the evacuation of Dunkirk?
These beautiful commemorative coins are an everlasting tribute to those who risked everything to save our forces. Rest assured that you have no further commitments and your purchase is protected by The London Mint Office 14 day "no quibble" guarantee. You have no further obligations.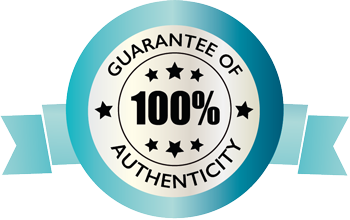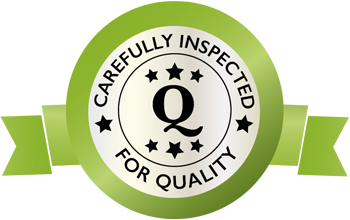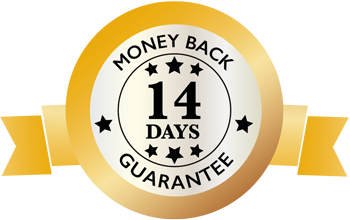 Specifications
Metal:

Cupro-Nickel

Quality:

Collector Quality

Weight:

14.14g

Diameter:

32.00mm

Issuing Authority:

Gibraltar

Denomination:

Half Crown

Year of issue:

2020

Mintage limit:

500,000