Own your Solid Gold 2018 BU Quarter Sovereign today for only £99
Alternatively, you can pay in 3 monthly instalments of just £33 each
Gold sovereigns are highly sought after by collectors around the world and this 2018 solid gold Quarter Sovereign is certain to be no exception.
You now have the opportunity to own this prestigious 2018 Quarter Sovereign featuring a modern depiction of Saint George and the Dragon.
Exclusively available to you from The London Mint Office, this Brilliant Uncirculated Quarter Sovereign pays tribute to a masterpiece.
Rest assured that you have no further commitments and your purchase is protected by The London Mint Office 14 day "no quibble" return guarantee. You have no further obligation.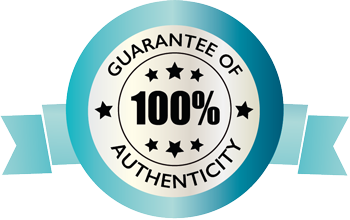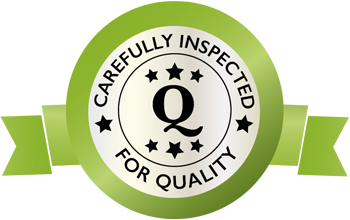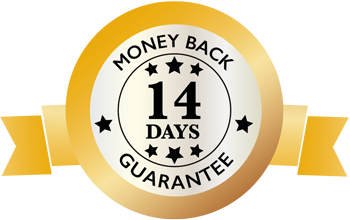 Specifications
Metal:

22 carat gold

Quality:

Brilliant Uncirculated

Weight:

1.99 grams

Diameter:

13.50mm

Issuing Authority:

The Government of Gibraltar

Denomination:

Quarter Sovereign

Year of Issue:

2018

Mintage Limit:

99,999