2019 Australian Gold Nugget 1/4oz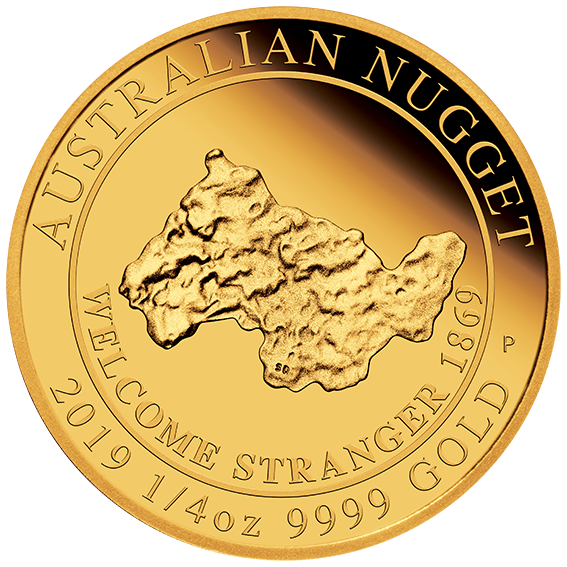 2019 Australian Gold Nugget 1/4oz
At this moment in time, Australia has reached out to the world for help and it is incumbent upon all of us to respond, both as individuals and organisations.
Consequently, here at The London Mint Office we have asked ourselves what we can do to help and have decided to donate 10% of all profits from any of our Australian products to the Australian Red Cross with immediate effect.
Type:

Single

Availability:

Medium
Regular Price: £ 795
Price:
£ 699
Order your 150th Anniversary 1/4oz Australian Gold Nugget coin today for the Lowest ever price of just £699! Previously £795, a last chance special price to secure yours!
150 years ago, two friends from Cornwall were working in a mine in Australia and discovered an extraordinarily large Gold nugget. The nugget, named the 'Welcome Stranger' was the largest Gold nugget ever to be discovered, weighing an impressive 72 kg!
In the anniversary year of this incredible discovery, a strictly limited edition, one year only issue of Australia's world-famous flagship coin, has been released featuring the rare Gold nugget design for only the fourth time in history.
To ensure you can secure yours in the 2019 anniversary year, we are delighted to offer you an exclusive LAST CHANCE SPECIAL PRICE!
To find out more please call us on 0808 109 7899
Rest assured that you have no further commitments and your purchase is protected by The London Mint Office 14 day "no quibble" guarantee.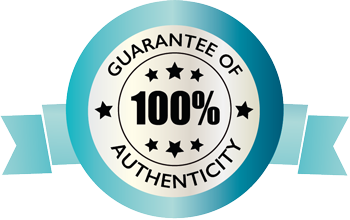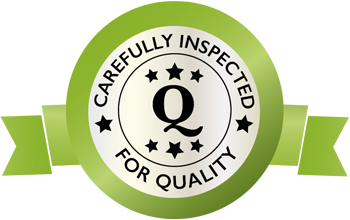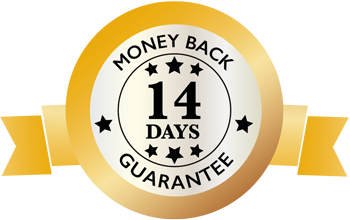 Regular Price:£ 795
Price:
£ 699
Specifications
Metal:

Pure 99.99% Gold

Finish:

Proof

Issuing Authority:

Australia

Year of issue:

2019