Order your 200th Anniversary Legend of Saint George Commemorative coin today for FREE (plus £2.50 postage).
Your order is protected by The London Mint Office 14 day "no quibble" guarantee and you have no further obligation.
Want to upgrade your order to the Limited Edition Premium Coin?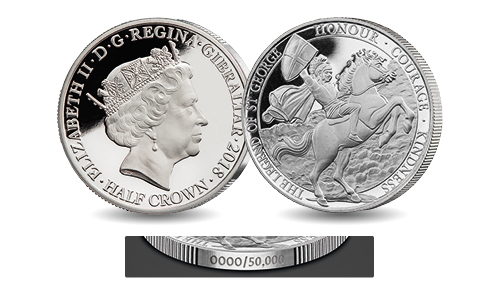 Order your limited edition, uniquely numbered coin today and avoid disappointment!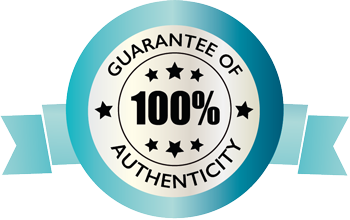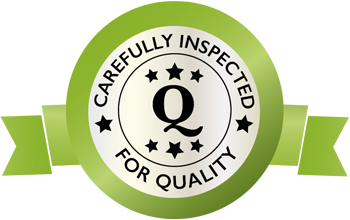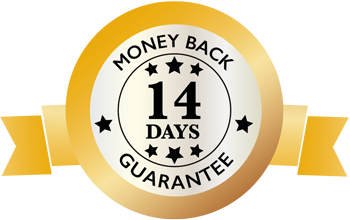 Specifications
Denomination:

Half Crown

Diameter:

38.6mm

Weight:

28.8grams

Quality:

Brilliant Uncirculated

Issuing Authority:

Gibraltar

Year of issue:

2017