Order the World War I 'Lone Soldier' Gold Coin now for £396 (with FREE P&P)
Alternatively, you can pay in four interest free monthly installments of £99 each with the first payment due today.
Rest assured that you have no further commitments and your purchase is protected by The London Mint Office 14 day "no quibble" guarantee. You have no further obligations.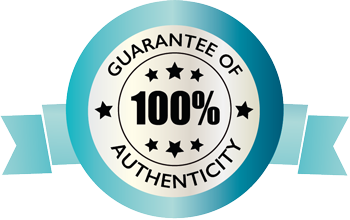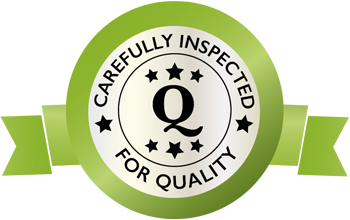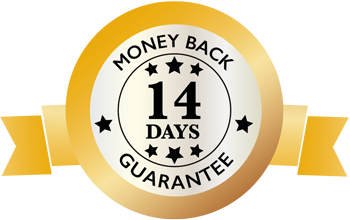 Specifications
Denomination:

Double Crown

Quality:

Proof

Diameter:

26mm

Weight:

8g

Issuing Authority:

Gibraltar

Alloy:

9 carat gold

Year of Issue:

2018

Mintage:

15,000