Pearl Harbour Heritage Coin Set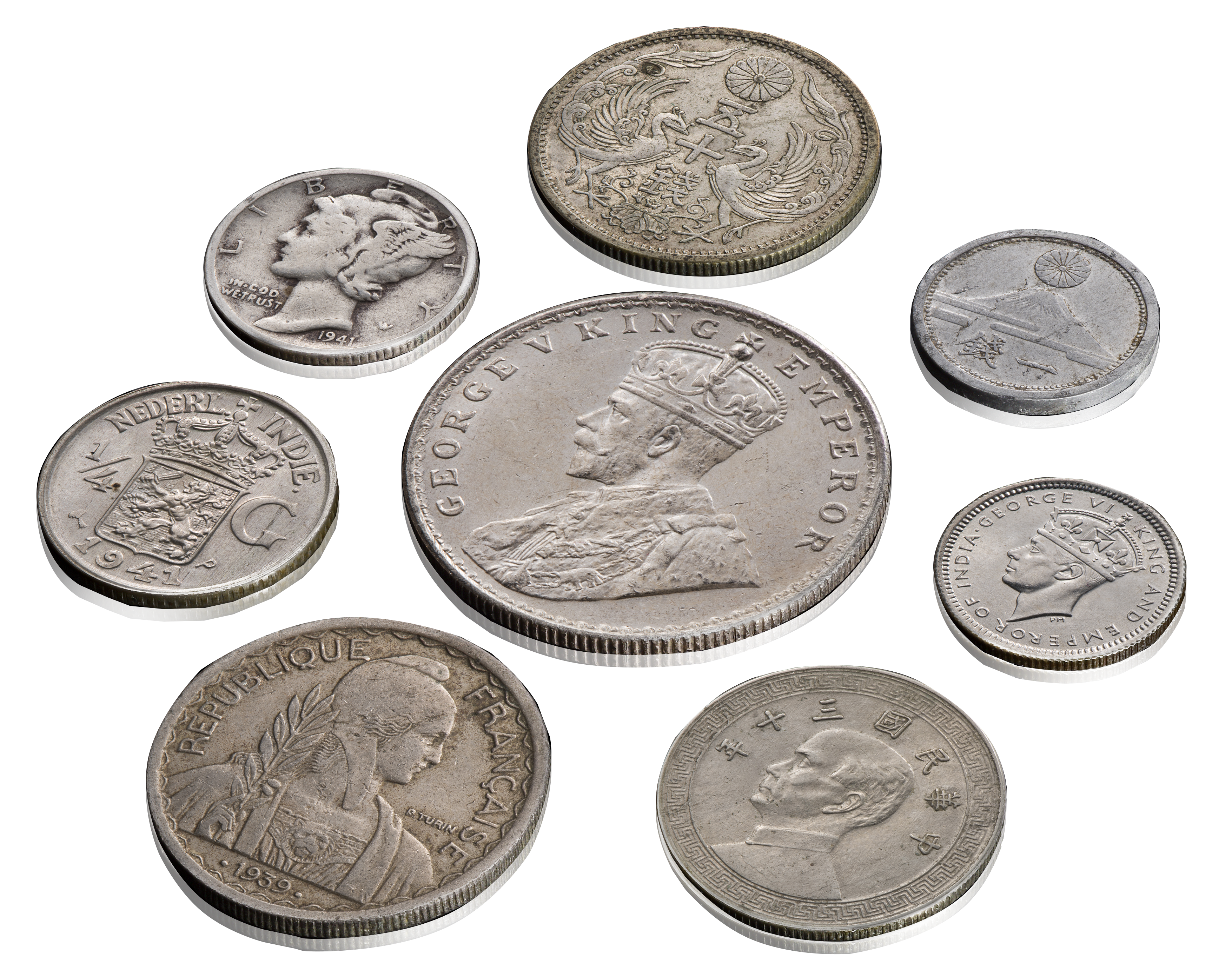 Sold Out!
Pearl Harbour 8 Heritage Coin set
Displayed in a beautiful wooden display box
Limited to only 200pieces Worldwide
Today's release symbolizes the sacrifice made by American armed forces and citizens on one prolific day of World War Two
Type:

Single

Availability:

Sold Out!
Notify me when the product will be available.
The Speech That Changed The Outcome of WWII  
"Yesterday, December 7th, 1941—a date which will live in infamy—the United States of America was suddenly and deliberately attacked by naval and air forces of the Empire of Japan… we will not only defend ourselves to the uttermost, but will make it very certain that this form of treachery shall never again endanger us."
With these immortal words, spoken 76 years ago today, US President Franklin Delano Roosevelt committed his country to joining the Second World War. 
One day earlier, the US naval base at Pearl Harbour, Hawaii was devastated in an unprovoked attack by Japan that killed 2,335 U.S. servicemen and wounded 1,143 more. 
The Japanese believed that their surprise attack would force the Americans to withdraw their surviving ships from the Pacific region, leaving them free to conquer mainland China, the Dutch East Indies, British Malaya, and other territories.  It was a spectacular miscalculation.  Public opinion in the USA, which had until that moment opposed American involvement in the war changed overnight.  Within hours of the attack, thousands of men and women had signed up to join the fight. 
The day that would live in infamy led directly to the speech that would change the outcome of WWII. 
For Britain, bravely standing alone against the Nazis, the news that the United States were coming to their aid was greeted with relief.  Churchill claimed that, on hearing the news he went to bed "and slept the sleep of the saved and thankful."  
To mark this historic moment, The London Mint Office presents the Infamy Collection, a set of eight authentic coins from the Pacific region that were circulating during WWII.  It includes a US dime and a Japanese sen issued in 1941, together with coins from China, British India, British Malaya, China, Dutch Indies and French Indo-China. 
Please note that due to the difficulty of sourcing fine examples from so many diverse locations, this collection has been limited to just 200 sets worldwide.  We therefore invite you to act quickly to secure yours while stocks last. 
United States, dime
Dated 1941.
USOAKM140 | 2.5g, 17.8mm| silver, 0.900, 0.0723 oz. ASW | Mercury
Japan, 1 sen
Imperial chrysanthemum above Mount Fuji.
JAPAKMY59 | 0.65000g, 16mm | aluminum | issued 1941
Japan, 50 sen
JAPAKMY50 | 4.95g, 23.8mm | silver 0.7200, 0.1146 oz ASW | circulating in 1941
British India, silver rupee:
Silver, with portrait of the king
INDIKM524/557.1 | 11.6600g, 30.5mm | 0.5000 silver 0.1874 oz. ASW
British Malaya, 5 cents:
Silver, with portrait of George VI
MALAKM3a | 1.3600g, 0.5000 silver 0.0219 oz. ASW | issued 1943-45
China, 10 cents (1 chiao)
Features portrait of Chiang Kai-Shek
CHINKMY349 | 31mm | nickel | Circulating 1941..
Netherlands Indies, ¼ gulden
NETIKM319 | 3.18g, 18.9mm | silver 0.7200, 0.0736 oz ASW | Dated 1941.
French Indo-China, 20 centimes
FICHKM23a.2 | 24mm | copper-nickel | dated 1941