The 2019 Remembrance Crown
The 2019 Remembrance Crown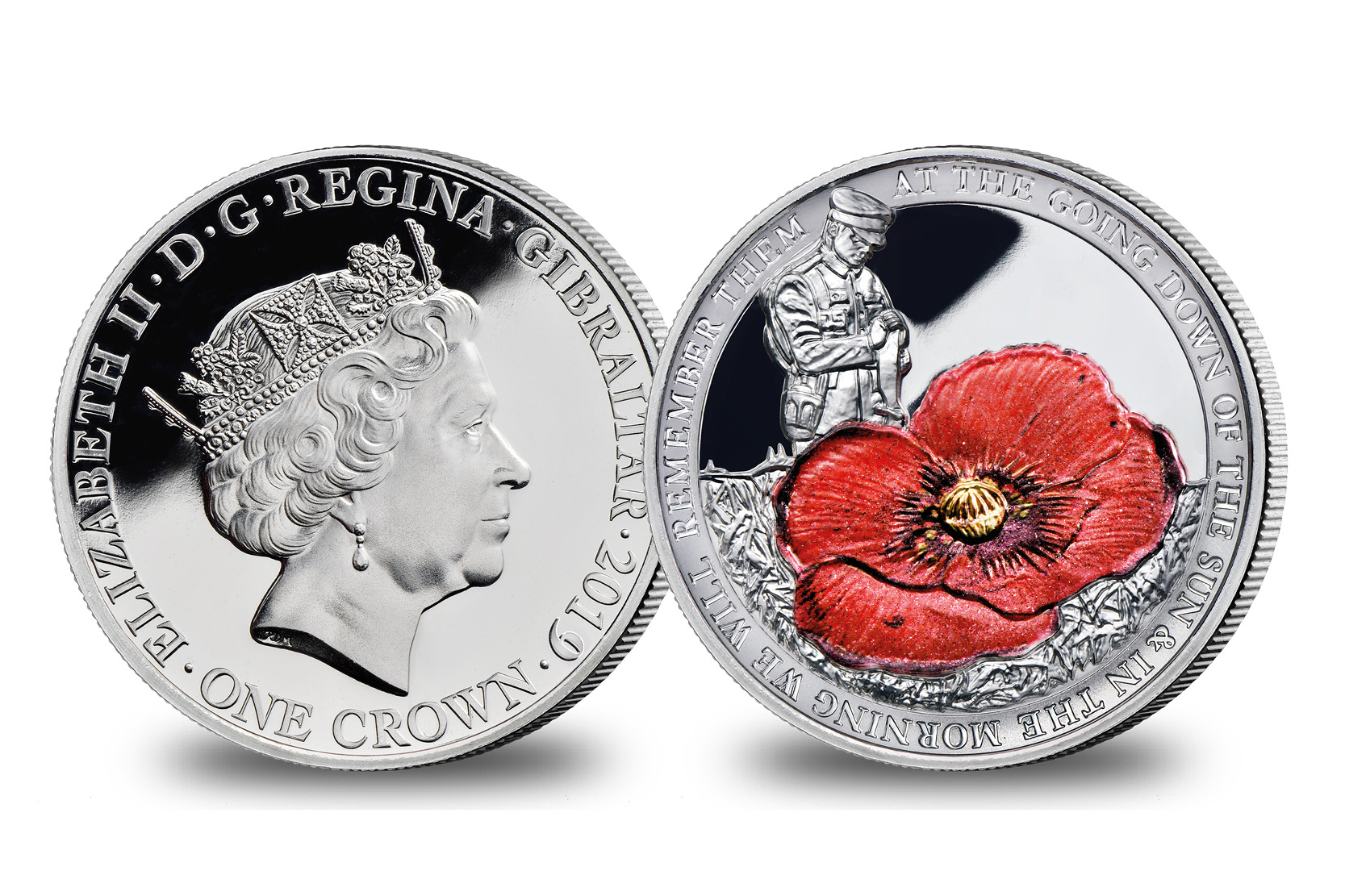 Sold Out!
100 Remembrance Crown
Selectedly coloured and struck to the highest, proof quality.
We commemorate the memory of the fallen who gave their lives for our freedom.
Featuring the poppy, a true emblem of commemoration and remembrance to the fallen soldiers of the First World War
The coin features the depiction of a lone soldier standing behind the prominent poppy.
Type:

Single

Availability:

Sold Out!
Notify me when the product will be available.
Order your 2019 Remembrance Crown coin today for £39.95 (FREE P&P)
"They shall grow not old, as we that are left grow old:
Age shall not weary them, nor the years condemn.
At the going down of the sun and in the morning
We will remember them"
An extract of the poem "For the Fallen" by Robert Laurence Binyon
 
The obverse features Raphael Maklouf 's official 90th birthday portrait of Her Majesty Queen Elizabeth II, while the reverse shows a poppy that has been coloured in remembrance red and the centre of the poppy has been accented in pure 24 carat gold.
Around the coin is the Inscription taken from Laurence Binyon 'For The Fallen' – one of the most significant poems from the First World War and an image of The Lone Soldier. A truly impressive tribute.
Rest assured that you have no further commitments and your purchase is protected by The London Mint Office 14 day "no quibble" guarantee. You have no further obligations.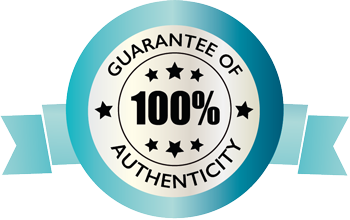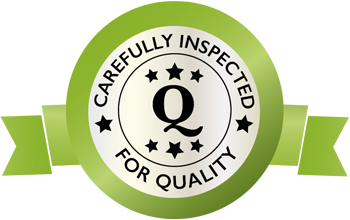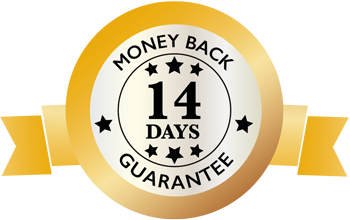 Specifications
Metal:

CuNi

Quality:

Struck to the highest, Proof Quality

Weight:

14.4g

Diameter:

38.6mm

Issuing Authority:

Gibraltar

Denomination:

One Crown

Year of issue:

2019