The Official Royal Air Force Quarter Sovereign
Commemorating 100 years of heroic deeds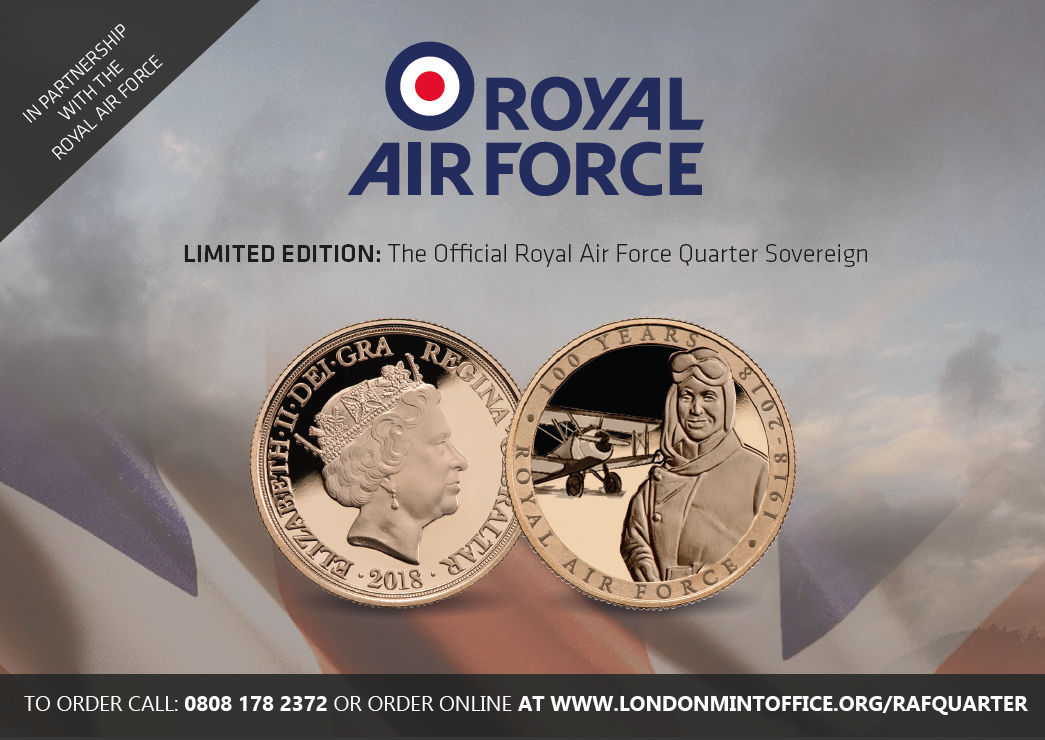 Sold Out!
Official Royal Air Force Quarter Sovereign
Commemorating 100 years of the Royal Air Force
Struck to the highest possible Quality
In partnership with the Royal Air Force to honour the bravery of the generations of airmen and airwomen who have defended our skies for the past 100 years and will continue to do so.
Type:

Single

Availability:

Sold Out!
Notify me when the product will be available.
2018 was a milestone year in Royal Air Force history as it marked 100 years since its formation in 1918. A century of military aviation development has seen aircraft rapidly progressing from the early biplane to today's modern jet fighters. Over this time, the Royal Air Force has endured technological development and political changes across the globe, while defending the skies over Britain and our Allied nations through conflicts, humanitarian missions and world wars.
Order your Official Royal Air Force Quarter Sovereign TODAY for £249 (with FREE P&P) or by three interest free monthly installments of £83 each.
Rest assured that you have no further commitments and your purchase is protected by The London Mint Office 14 day "no quibble" guarantee. You have no further obligations.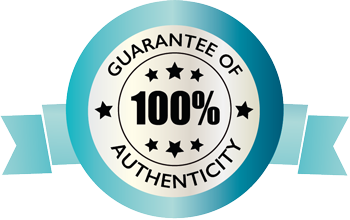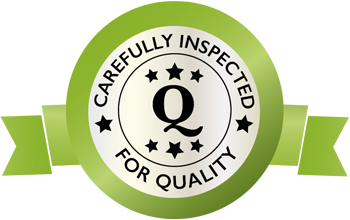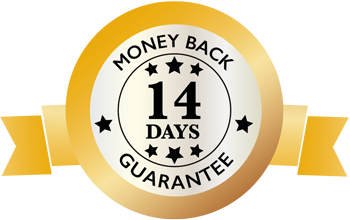 Specifications
Metal:

22-carat Gold

Quality:

Proof

Weight:

1.99g

Diameter:

13.50mm

Issuing Authority:

Gibraltar

Denomination:

Quarter Sovereign

Year of issue:

2018

Mintage limit:

2,018