Claim your Queen Elizabeth II Thru'penny Bit today for FREE (plus £2.50 Postage)!
First issued in 1937, the twelve-sided three-pence (commonly known as the Thru'penny Bit) was Britain's first non-circular coin.  Its unusual shape made it easily identifiable by touch, which became very useful during the Second World War when there were blackouts across the country.  
From 1953 to 1967, the popular coin bore Mary Gillick's portrait of the young Queen Elizabeth II.  Her beautifully uncluttered portrait, in which the Queen wears a laurel and a ribbon in her hair rather than a crown, perfectly reflected the optimism of post-war Britain - an era referred to at the time as the New Elizabethan Age.
The portcullis image on the reverse, a popular coin design since Tudor times, survived decimalisation and reappeared on the new decimal one pence coin in 1971.  Fifty years after the last Thru'penny Bit was struck for circulation, its distinctive twelve-sided shape reappeared in our pockets on the new One Pound coin!
Rest assured that you have no further commitments and your purchase is protected by The London Mint Office 14 day "no quibble" guarantee. You have no further obligation.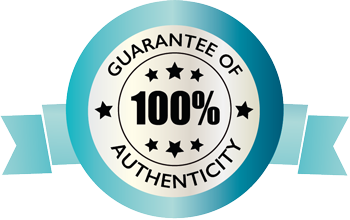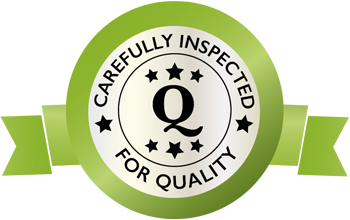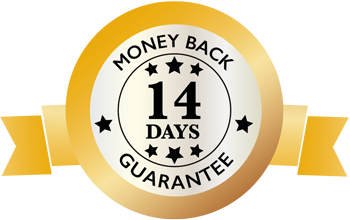 Specifications
Metal:

Bronze

Weight:

6.8grams

Denomination:

Threepence

Diameter:

22mm

Year of Issue:

1953 - 1967 (1970 only in Proof)

Limit:

Strictly one per household