Order your 'Remembrance 100 Quarter Sovereign'  today for £249!
At precisely 11.00 am on the morning of Tuesday, 11 November 1919, people paused in silent reflection to honour those who had fought and died in the First World War, which had ended exactly one year earlier.  Since that first Armistice Day, the act of remembering those who made the ultimate sacrifice for our freedom has become an important part of our modern life, culture and heritage.
Some personally struck by
Simon Weston CBE
on the
100th Anniversary of the Armistice Day!
On the 100th Anniversary of the first Armistice Day, the military veteran Simon Weston CBE personally struck a limited number of Remembrance sovereigns at the Tower Mint in London.  As a young soldier, Simon was deployed to help liberate the Falkland Islands in 1982.  There, he suffered terrible burns to his body when his troopship, RFA Sir Galahad was bombed.  Since that fateful day, Simon has gone on to become a much-loved broadcaster, acclaimed author, tireless charity campaigner and inspirational public speaker.
The elegant design depicts a clock face surrounded by a garland of poppies.  The hands of a clock are at the eleven o'clock position, representing the moment the guns of the First World War fell silent. 
Rest assured that you have no further commitments and your purchase is protected by The London Mint Office 14-day "no quibble" guarantee. You have no further obligations.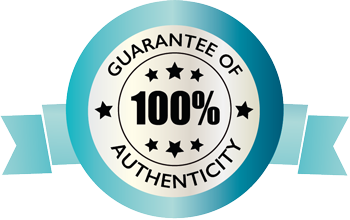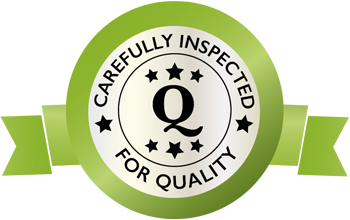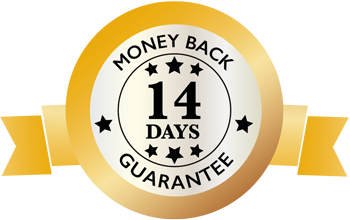 Specifications
Metal:

22-carat Gold

Quality:

Proof

Weight:

1.99g

Diameter:

13.50mm

Denomination:

Quarter Sovereign

Year of issue:

2019

Mintage limit:

4,999