ORDER YOUR OFFICIAL ROYAL AIR FORCE 'THE FEW' COMMEMORATIVE COIN FOR FREE (plus £2.50 postage)
In the 80th anniversary year of a pivotal turning point of the Second World War, The Battle of Britain, a brand new commemorative coin has been released in official partnership with the Royal Air Force - remembering the airmen and airwomen of the RAF who lived, fought and died in a campaign that changed the history of the world. This everlasting tribute to their finest hour is FREE as a gift to you.
The First Battle Fought Solely in the Air
In the summer of 1940, Winston Churchill in his speech famously said that "the Battle of Britain is about to begin", and in the next month it did.
The Battle of Britain served not only as an example of the importance of airpower in warfare, but also highlighted the important role played in the battle by the members of allied nations. Pilots who had escaped from Poland and France joined British and Commonwealth pilots in defending Britain from invasion, as well as beginning the fight back against Germany.
As Germany failed to establish air superiority, the Battle of Britain was the first major defeat of Hitler's military forces and is regarded by several historians as a crucial turning point of the Second World War. Winston Churchill summed up the effect of the battle and the contribution of the RAF with the words, "Never in the field of human conflict was so much owed by so many to so few".
Designed by a World-Renowned Sculptor
Exclusively available from The London Mint Office, you can now own this coin for FREE (plus £2.50 postage). Designed by Paul Day, the sculptor behind the Battle of Britain Monument that sits at Victoria Embankment in London, this remarkable coin depicts the pilots 'scrambling' after they have received their call to action, racing to get to their planes in order to take part in an event that changed the course of the Second World War. The inscription reads 'never was so much owed by so many to so few' reiterating the powerful words of the wartime prime minister.
To participate in this commemoration, act now! This FREE coin is available on a strict first-come-first-serve basis – claim yours now to avoid disappointment.
Rest assured that you have no further commitments and your purchase is protected by The London Mint Office 14 day "no quibble" guarantee. You have no further obligations.
Strictly limited to one per household.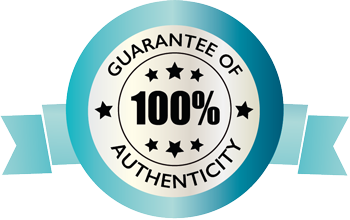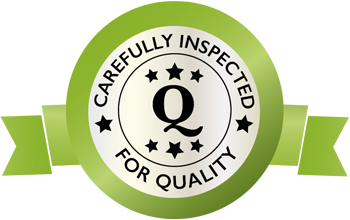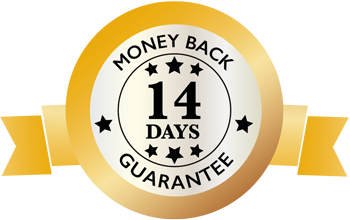 Specifications
Alloy:

Cupro-Nickel

Quality:

Collector Quality

Weight:

14.14g

Diameter:

32mm

Issuing Authority:

Gibraltar

Denomination:

Half Crown

Year of issue:

2020