Order your 'Supermarine Spitfire 'Icon of the Sky' Commemorative' for just £99!
History in your Hands – Own the Official 'Icon of the Sky' Supermarine Spitfire Medal with a Piece of a Genuine Spitfire. 
As we mark the 75th anniversary of the Allied victory over Nazi Germany, The London Mint Office is very proud to offer our customers the officially approved 'Icon of the Sky' Supermarine Spitfire medal, struck in solid bronze and layered in fine silver. 
The medal is supplied with a genuine piece of an original Spitfire aircraft, an authentic piece of British aviation history that you and your family will want to treasure forever.
The Spitfire was a remarkable piece of British engineering. Designed by Reginald Joseph Mitchell, chief designer at the Supermarine Aviation Works, the single-seat armed interceptor had astonishing agility and speed thanks to its powerful Rolls-Royce Merlin engine and elliptical wings.   
During the darkest days of the Second World War, the Spitfire, and the brave pilots who flew her repelled wave after wave of Luftwaffe bombers in the skies over Britain, thereby helping to thwart Hitler's planned invasion of our island nation.  After the Battle of Britain was won, the enormous contribution made by the RAF was recognised by Churchill who declared, "Never in the field of human conflict was so much owed by so many to so few".
Also included with your purchase is the exclusive hardback book '100 Years of the Royal Air Force' which explores a century of British military aviation, from the first biplane to the modern jet fighter. This authoritative volume pays tribute to the engineers, designers, crew and commanders who have helped shape the Royal Air Force into what it is today. 
Rest assured that you have no further commitments and your purchase is protected by The London Mint Office 14 day "no quibble" guarantee. You have no further obligations.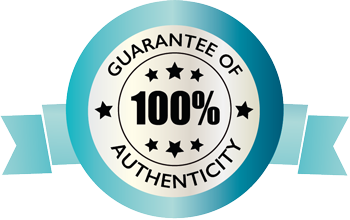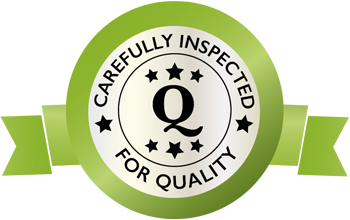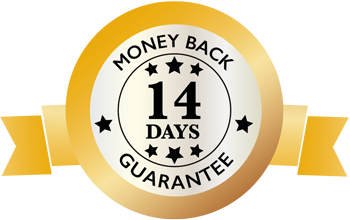 Specifications
Metal:

Bronze

Finish:

Layered in Pure Silver

Quality:

Proof

Weight:

22.28 grams

Diameter:

36mm

Mintage limit:

5,000

Special Features:

Accompanied by a genuine piece of wartime Supermarine Spitfire