Magnificent Desolation 50th Anniversary Set
Magnificent Desolation 50th Anniversary Set
Magnificent Desolation 50th Anniversary Set
Each set is uniquely numbered and includes:
A 1/4oz 21-carat Gold Coin officially released by the US Mint

A 5g Pure 24-carat Gold ingot
A 24-carat Gold layered replica of the plaque left on the moon in 1969
Type:

Single

Availability:

Medium
Price £ 1,395
Order the 'Magnificent Desolation' 50th Anniversary Set today for only £1,395 (FREE P&P)
On July 20, 1969, millions of people across the globe gathered around their television to watch something that had never been done before. American astronauts Neil Armstrong and Edwin "Buzz" Aldrin became the first humans ever to land on the moon. About six-and-a-half hours later, Armstrong became the first person to walk on the moon. This spectacular limited edition commemorative set is an enduring tribute to the magnificent desolation that started with one small step for man but resulted in one giant leap for mankind.
21-carat Gold Coin
Obverse: The obverse design depicts a footprint on the lunar surface with the inscriptions "MERCURY", "GEMINI", and "APOLLO", which together represent the efforts of the United States space program leading up to the first manned Moon Landing. Due to the vacuum on the moon, there footprint remains there to this day.
Reverse: The reverse design depicts a representation of a close of the famous 'Buzz Aldrin on the Moon' photograph taken on July 20, 1969. It shows the visor and part of the helmet of Buzz Aldrin. The reflection in Buzz Aldrin's helmet includes astronaut Neil Armstrong, the United States flag, and the lunar lander.
24-carat Pure Gold Ingot
Featuring a reinterpretation of the famous image of Neil Armstrong putting the American flag on the moon next to the dates "1969 – 2019".
Rest assured that you have no further commitments and your purchase is protected by The London Mint Office 14 day "no quibble" guarantee. You have no further obligations.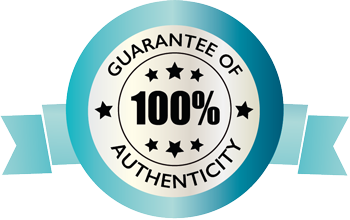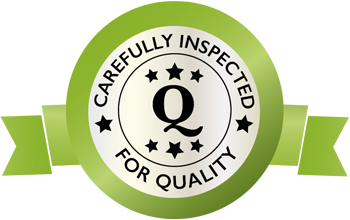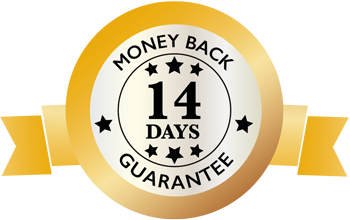 Specifications
Metal:

21-carat Gold Coin | 24-carat Gold Ingot

Quality:

Proof

Weight:

1/4oz (8.359g) Coin | 5g Ingot

Diameter:

21.59mm Coin | 15.00 x 8.50 x 0.5mm Ingot

Issuing Authority:

US Mint | n/a

Denomination:

Dollar | n/a

Year of Issue:

2019

Set Issue Limit:

500