We Remember Them Well: Vera Lynn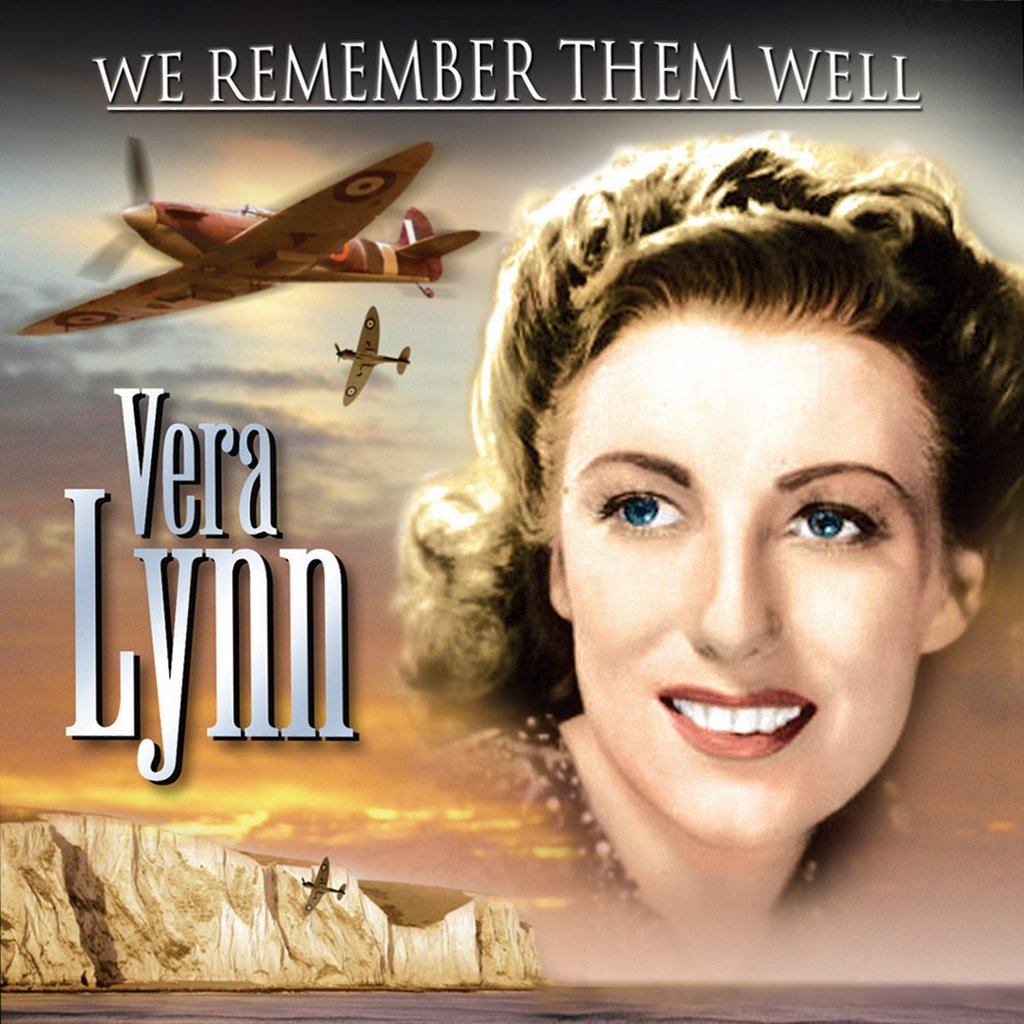 We Remember Them Well: Vera Lynn
Secure your We Remember Them Well: Vera Lynn CD & Booklet
Type:

Single

Availability:

Available
Price: £ 7.99
25 of Vera's greatest recordings from 1939 - 1959, plus 6-page booklet. 1 CD. Over 1 hour playing time. All tracks restored and digitally re-mastered
Dame Vera Lynn undoubtedly deserves the accolade: 'national treasure'. Her sincere and comforting voice became a beacon of hope for many during the bleakest of days and has since become synonymous with the spirit of wartime Britain. This incomparable collection proudly presents Vera's greatest recordings from 1939-1959, carefully restored and digitally re-mastered to ensure that distinctive, endearing voice rings clearer than ever before.
1. We'll Meet Again
2. (There'll Be Bluebirds Over) The White Cliffs Of Dover
3. When They Sound The Last All-Clear
4. My Son, My Son
5. Auf Wiederseh'n Sweetheart
6. Two Sleepy People
7. Over the Rainbow
8. Mexicali Rose
9. It's A Sin To Tell A Lie
10. Yours
11. That Lovely Weekend
12. The London I Love
13. The Anniversary Waltz
14. You'll Never Know
15. A House With Love In It
16. Forget-Me-Not
17. If You Love Me
18. Who Are We
19. The Homing Waltz
20. Again
21. As Time Goes By
22. The Windsor Waltz
23. Travellin' Home
24. Have I Told You Lately That I Love You?
25. The Faithful Hussar (Don't Cry My Love)