Krugerrand 2019 Remembrance 1/10oz Gold
Krugerrand 2019 Remembrance 1/10oz Gold
Krugerrand 2019 Remembrance 1/10oz Gold
Type:

Single

Availability:

Medium
Price: £ 495
Order your 2019 Remembrance 1/10oz Gold Krugerrand today for £495 (FREE P&P).
As we all know, the guns fell silent on the Western Front at 11 am on November 11, 1918, and, exactly one year later, the UK as a whole observed a two-minute silence in homage to not only those who fell but also those who survived. However, did you know that the two-minute silence we all now associate with Armistice Day actually originated in Cape Town in South Africa on 14 May 1918 and was observed every day until 17 January 1919? A fascinating history indeed and to honour this wonderful heritage, here at The London Mint Office, in partnership with the South African Mint, we are incredibly proud to present a stunning LIMITED EDITION Krugerrand, designed specifically to commemorate this poignant moment in time
Rest assured that you have no further commitments and your purchase is protected by The London Mint Office 14 day "no quibble" guarantee. You have no further obligations.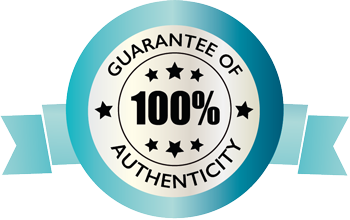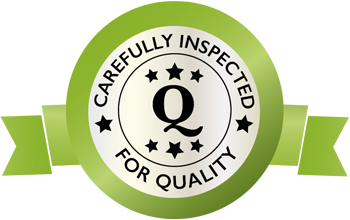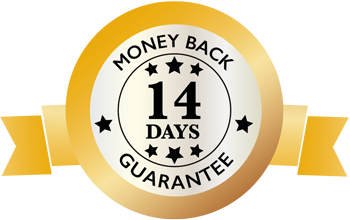 Specifications
Metal:

22 carat Solid Gold

Quality:

Proof

Weight:

3.393g

Diameter:

16.50mm

Issuing Authority:

South African Mint

Denomination:

Krugerrand

Year of issue:

2019