Prince Harry and Meghan Markle Royal Wedding Gold Sovereign
Struck on the day 19.05.2018
Sold Out!
Prince Harry and Meghan Markle Royal Wedding - Gold Sovereign - STRUCK ON THE DAY 19.05.2018
Struck to the highest proof quality


Limited mintage to only 499



Designed by renowned sculptor, John Bergdahl.
Type:

Single

Availability:

Sold Out!
Notify me when the product will be available.
Order your Prince Harry and Meghan Markle Royal Wedding Gold Sovereign today for £895 (FREE P&P)
Rest assured that you have no further commitments and your purchase is protected by The London Mint Office 14 day "no quibble" guarantee. You have no further obligations.
Only 4 remaining - Please call our priority order line to secure yours - 0808 178 2372
Only 250 of the 2018 Royal Wedding Coin was struck on the day of Prince Harry and Meghan Markles wedding. Televised all over the world, this national event has been imortalised in 22-carat gold.

Reverse: The centre of the coin features a conjoined portrait of Prince Harry and Meghan Markle. The bottom of the coin features peonies – Meghan's favourite flower, which is also a symbol of wealth and romance, along with daffodils – the national flower of Wales to denote Harry's title as Prince of Wales. The top of the coin features the couple's initials, while the edge of the coin is inscribed with the couple's names and date of marriage
Obverse:  The obverse features a portrait of Her Majesty Queen Elizabeth II created by renowned commonwealth artist and sculptor Raphael Maklouf. His tribute to honour Her Majesty on her 90th birthday was created in 2016. Wearing the Royal Diamond Diadem this beautifully sculpted effigy captures the essence of Her Majesty Queen Elizabeth II. The portrait shows a relaxed-looking Queen, a smile playing about her lips, wearing the Diadem and earrings familiar from Maklouf's earlier portrait.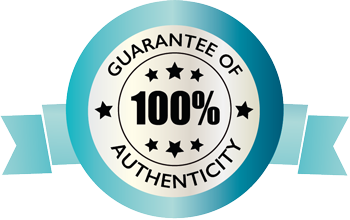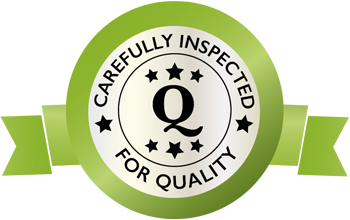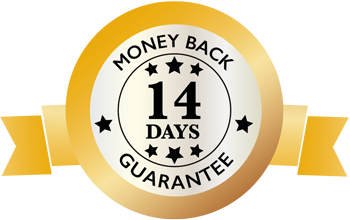 Specifications
Metal:

Gold

Quality:

Proof

Weight:

7.98g

Diameter:

22.05mm

Issuing Authority:

Gibraltar

Denomination:

Sovereign

Year of issue:

2018

Mintage limit:

499

Fineness:

22-carat