Napoleon 1/4 oz. Fairmined Gold
Napoleon 1/4 oz. Fairmined Gold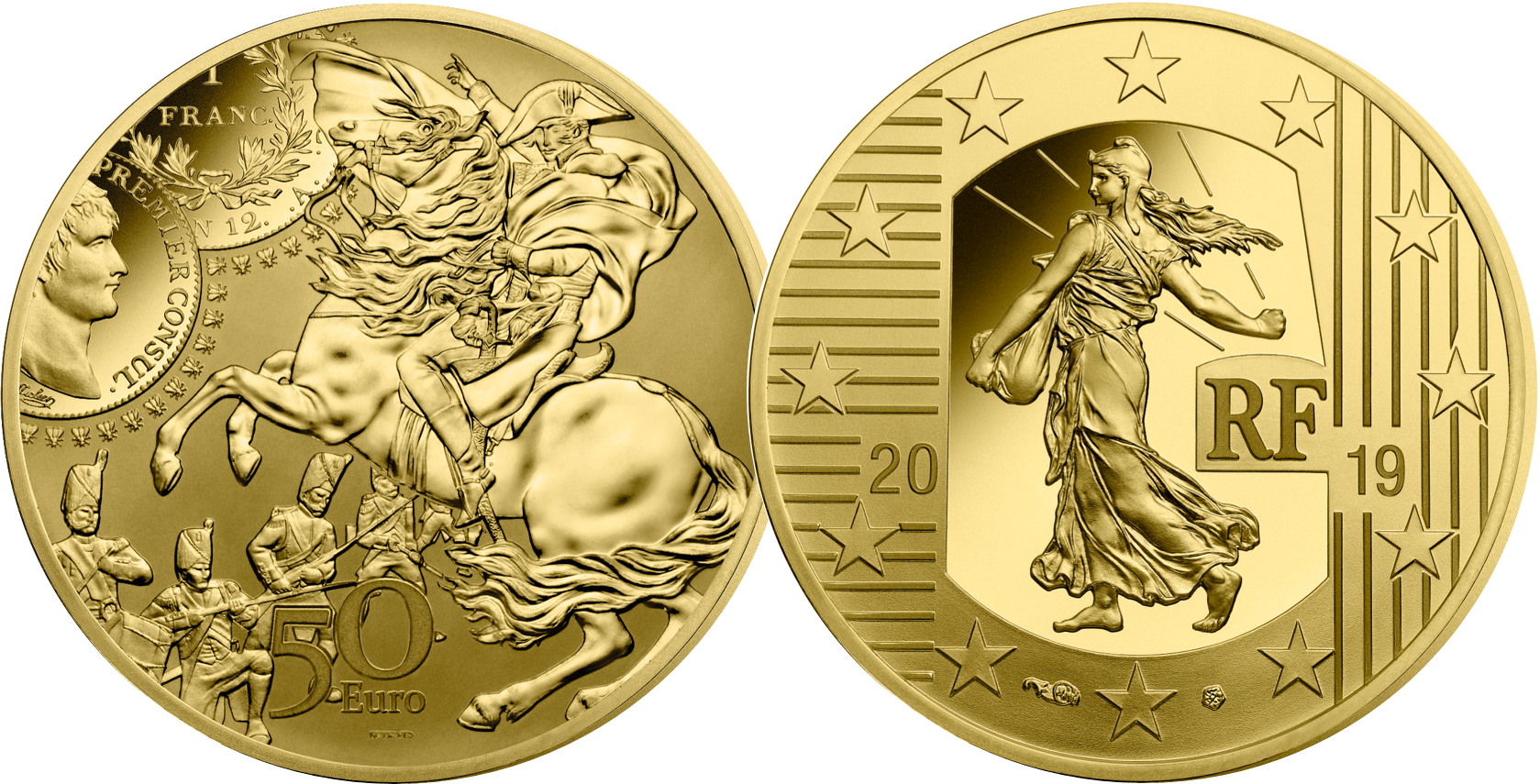 Napoleon 1/4 oz. Fairmined Gold
24-carat Gold Fairmined Coin.
Special Tribute to Napoleon Bonaparte.
Struck to higheset quality proof.
Type:

Single

Availability:

Available
Price: £ 996
Secure your prestigious gold coin commemorating one of history's greatest military leaders, Napoleon Bonaparte, struck in Fairmined Gold
A Special Occasion – A Special Tribute – A Very Special Opportunity
Very few people leave such an unforgettable legacy that their deeds and names are forever forged into the annals of history. Some, however, do just that, and here at the London Mint Office, we are excited and proud to celebrate the life and times of just such a man. This character is so renowned, the mere mention of his name conjures up images of world-changing battles and heart-rending loyalties and it is an honour to do him justice.
Don't miss this extraordinary tribute to a man who changed the world
Order your 24-carat Fairmined ¼ oz. Gold today for £996 (FREE P&P).
Rest assured that you have no further commitments and your purchase is protected by The London Mint Office 14 day "no quibble" guarantee. You have no further obligations.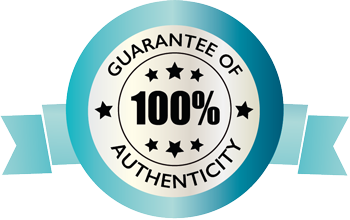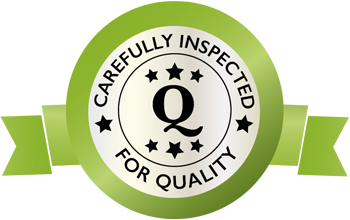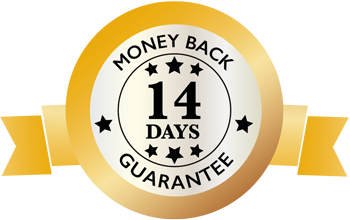 Specifications
Metal:

24-carat Gold

Quality:

Proof

Weight:

7.78g

Diameter:

22mm

Denomination:

€50

Issuing Authority:

Monnaie de Paris

Year of issue:

2019

Mintage:

750