Order your 'Silver Didrachm of Taras' today for a fantastically reduced price of just £499!
One hundred pounds less than it's original price!
The Taras Dolphin Silver Didrachm Struck by the Children of Sparta Almost 2,500 years ago 
Without a class of slaves, and skilled craftsmen to provide for their daily needs, the children of Sparta decided to strike their own coins in Taras to trade with their neighbours. 
Minting began around 510 BC, making them the first coins to have a direct connection with Sparta 
The image of a man riding a dolphin appears on most coinage from Taras struck from circa 425 BC. Some say he is Phalantus, the founder. However, he's more likely to be Taras. According to Greek mythology he was rescued from a shipwreck by his father Poseidon who sent a dolphin to carry him safely to shore. 
A certified authentic coin from an incredibly important chapter in human history From ancient Greece – one of history's oldest civilisations 
Sparta produced the most famous warriors in history 
The children of Sparta set up their only colony in southern Italy and named it Taras, after the mythical son of the Greek sea-god Poseidon 
Although money was banned in Sparta for centuries, Taras minted her own coinage from around 500BC, only two centuries after the world's earliest coins were struck 
The silver Taras Dolphin Silver Didrachm bears the image of a man on a dolphin, widely believed to be Taras, who was rescued from a shipwreck by one
Taras coins struck almost 2,500 years ago provide evidence of the sophisticated economy in ancient Greece; its enduring legacy today 
Each coin was hand hammered making your coin totally unique
Exclusive to The London Mint Office, we are proud to announce that you have the unique opportunity to own this genuine Silver Didrachm from Sparta's only colony, Taras. 
Rest assured that you have no further commitments and your purchase is protected by The London Mint Office 14 day "no quibble" guarantee. You have no further obligations.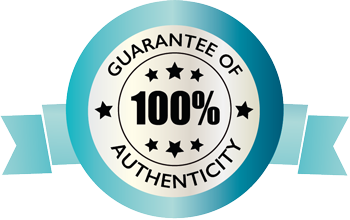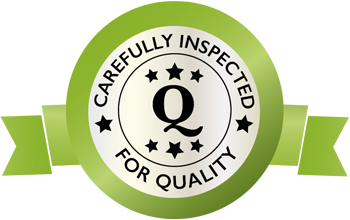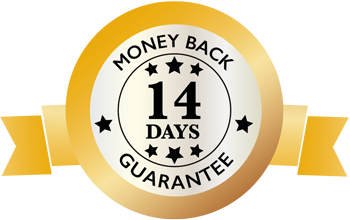 Specifications
Metal:

Silver

Weight:

7 - 8g

Diameter:

20 - 22mm

Year of Issue:

350 - 280 BC