Complete your set today!
You are now guaranteed access to the remaining coins in the limited edition 'Legend of St George' set.
When you order your Legend of St George Set, you will automatically receive the remaining five coins on a monthly basis, without any risk or obligation.
The remaining coins, each layered in pure 24-carat Gold are struck to the highest Proof quality. They will be sent to you at convenient monthly intervals for just £29.95 each (FREE Postage on your first delivery, thereafter £2.95 P&P). You can stop receiving the coins at any time.
All purchases are protected by The London Mint Office 14 day "no quibble" guarantee.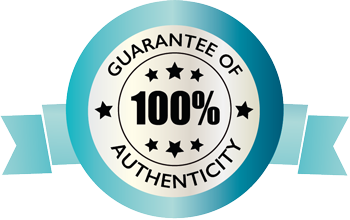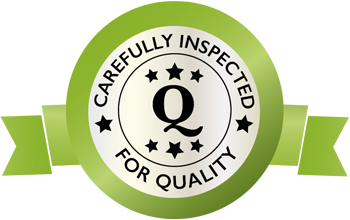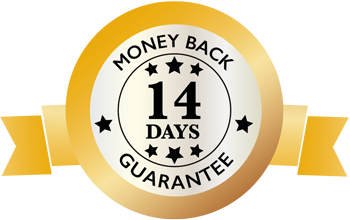 Specifications
Quality:

Proof

Weight:

32.6 grams

Diameter:

38.6mm

Finish:

Layered in 24 carat Gold

Denomination:

Crown

Year of issue:

2017

Mintage limit:

29,999