Order your Silver Didrachm of Tarentum today for £599 (FREE P&P)
Taras, or Tarentum as it was later known by the Romans, was founded by colonists from Sparta in 706 BC and began producing coins from about 510 BC. The colony became the most important Greek city in southern Italy during the fifth and fourth centuries BC. Their coinage was the first to have a direct connection with Sparta, as the parent city didn't produce coins until centuries later.
Taras' principal coin was the silver Didrachm, and many different designs appeared on them. The city's economic prosperity was offset by less successful military campaigns against hostile native populations, which may explain why depictions of charging warriors, chariot wheels and trident wielding deities rub alongside images of young people, equestrian sports, musical instruments and fruits.
Rest assured that you have no further commitments and your purchase is protected by The London Mint Office 14 day "no quibble" guarantee. You have no further obligations.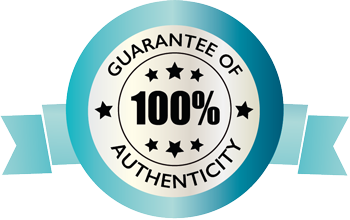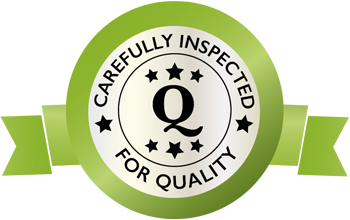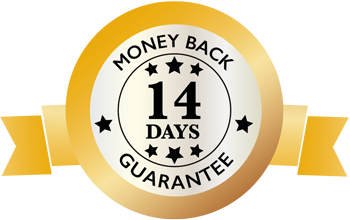 Specifications
Metal:

Silver

Quality:

Very Fine

Weight:

7.7 - 8.1 g

Diameter:

20 - 22 mm