Secure your Queen Victoria 200th Anniversary Full Sovereign TODAY for £795 (with FREE P&P)
Includes a FREE gift!
This year, The London Mint Office has introduced the world's first Silver Sovereign, much like when Queen Victoria struck her original sovereigns in Yellow Gold for the first ever time during her reign – both occasions mark 'firsts' in sovereign history. Therefore, the first 50 customers to order this beautiful Gold commemorative sovereign, will also receive the world's first ever Silver Sovereign as a FREE gift.
Rest assured that you have no further commitments and your purchase is protected by The London Mint Office 14 day "no quibble" guarantee. You have no further obligation.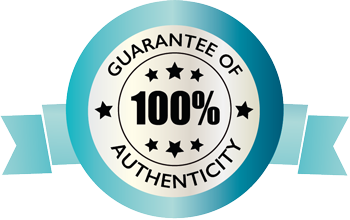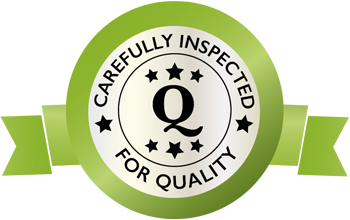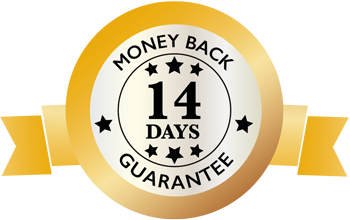 Specifications
Denomination:

Full Sovereign

Metal:

22-carat Gold

Diameter:

22.05mm

Weight:

7.98g

Issuing Authority:

Gibraltar

Year of Issue:

2019

Mintage Limit:

1,499