We are sorry but this product is sold out, however, we still have the Queen Victoria Full Sovereign in stock! Please see below.
Take a look at the magnificent Queen Victoria Full Sovereign - Click here.
Order your original
 Queen Victoria Half Sovereign
 today for
just £199

 (FREE P&P)
Alternatively, you can pay in 2 monthly instalments of just £99.50 each
Rest assured that you have no further commitments and your purchase is protected by The London Mint Office 14 day "no quibble" return guarantee. You have no further obligation.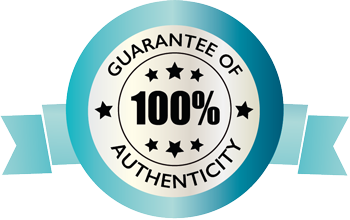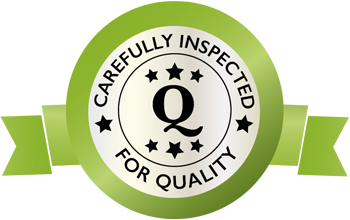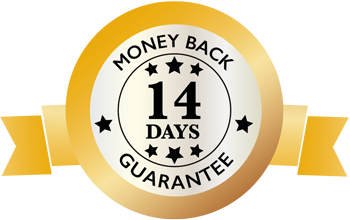 Specifications
Year of Issue:

1838-1887

Weight:

3.99g

Purity:

22 carat gold

Dimensions:

19.3mm Diameter

Monarch:

Queen Victoria

Issuing Authority:

United Kingdom