Complete your set today!
You are now guaranteed access to the remaining ingots in the limited edition 'For King & Country' set.
When you order your Official Imperial War Museums 'For King & Country' Set, you will automatically receive the remaining seven ingots on a monthly basis, without any risk or obligation.
The remaining ingots, each layered in pure 24-carat Gold are struck to collector quality. They will be sent to you at convenient monthly intervals for just £29.95 each (FREE Postage on your first delivery, thereafter £2.95 P&P). You can stop receiving the ingots at any time.
All purchases are protected by The London Mint Office 14 day "no quibble" guarantee.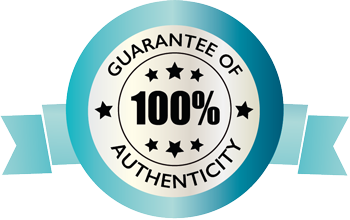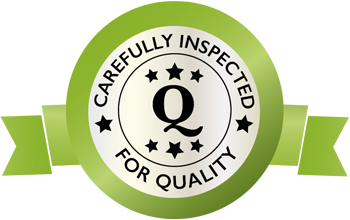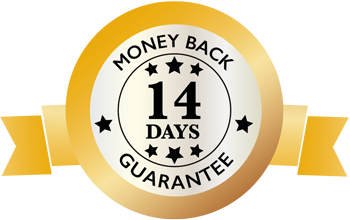 Specifications
Metal:

Solid Bronze

Finish:

Layered in Pure 24-carat Gold

Weight:

30grams

Diameter:

60 x 35mm

Year of issue:

2018

Mintage limit:

49,999 per ingot