The United Kingdom celebrate special relationship with the United States with help from The London Mint Office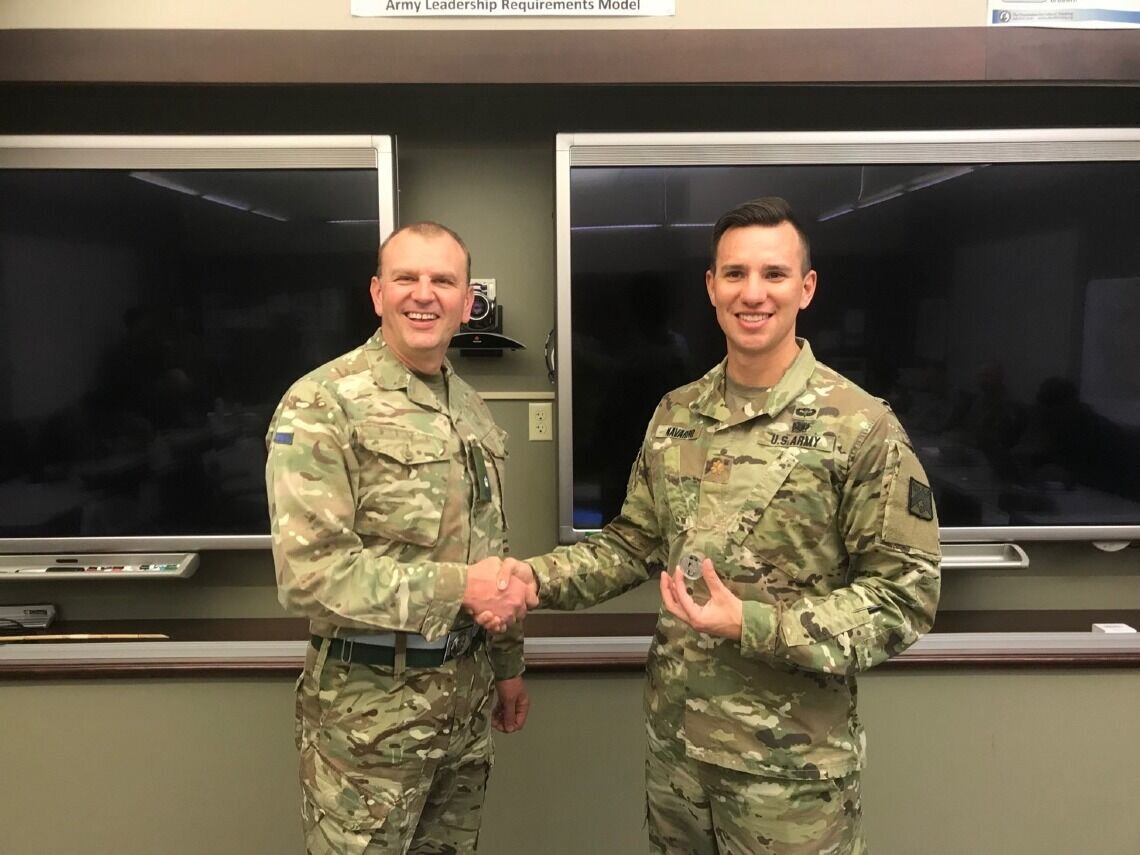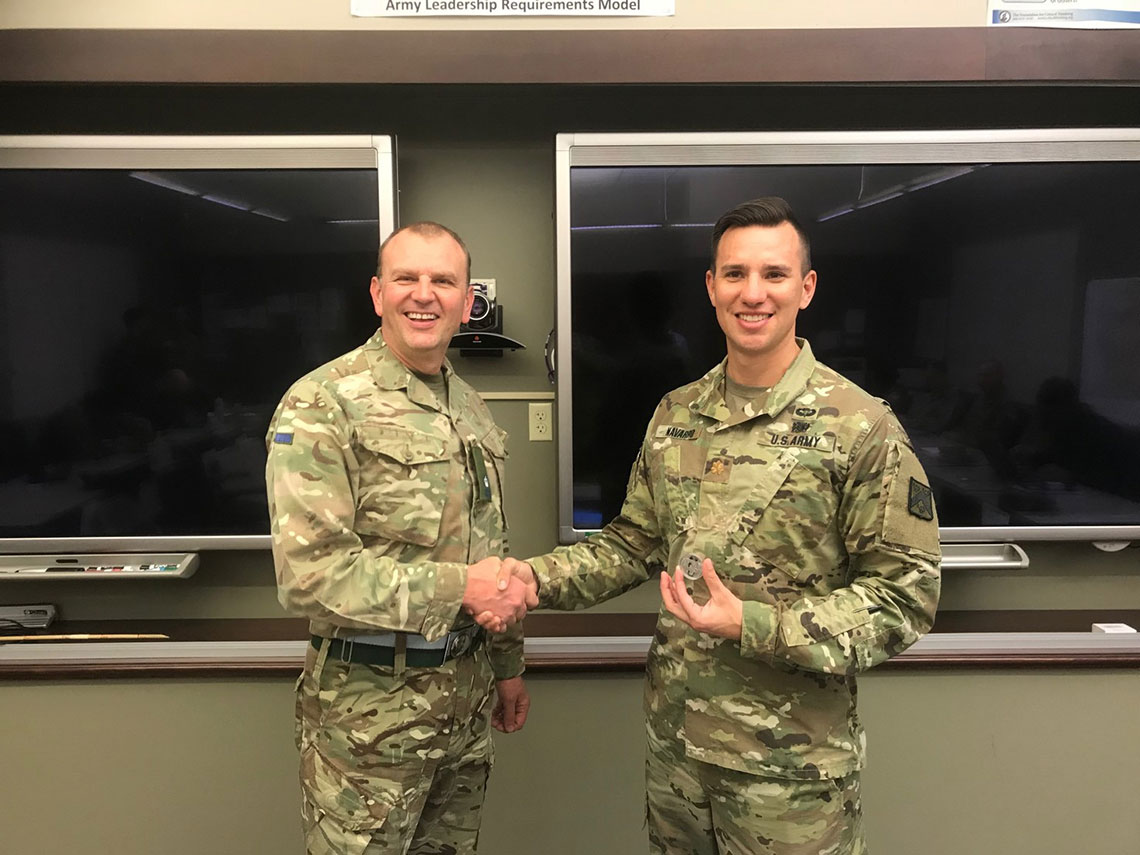 MOD Donation
TITLE: The United Kingdom celebrate special relationship with the United States with help from The London Mint Office
Feature Image: ABOVE
"Each year approximately 200 British Officers attending the Intermediate Staff and Command Course at the UK Defence Academy visit Fort Leavenworth, the home of the United States Combined Arms Centre as part of Exercise EAGLE OWL.  Like the UK Defence Academy, it consists of several subsidiary colleges, one of which is the United States Army Command and General Staff College.  The Combined Arms Centre offers UK students a valuable insight into United States Doctrine and is without doubt the US Army's education 'leader'. 
Exercise EAGLE OWL consists of two sequential divisional-level planning cycles set within a US-led Corps context.  The exercise seeks to develop interoperability and mutual trust across the US/UK Officer cohort to enhance interoperability for future combined operations. 
As an exercise it is a significant event in the UK Defence Academy's academic year, providing a unique environment for students not only to experience US military culture and procedures, but also to make new friends and contacts, which will undoubtedly generate and promote greater understanding and trust between our two countries 
Over the years it has become customary to exchange gifts between UK and US students.

 

An event which has normally taking place during the end of exercise social event.

 

In considering what to present to our US colleagues the recent remembrance of World War 1 in 2017 and the close-proximity of the United States World War 1 museum to that of Fort Leavingworth inspired us to contact the London Mint Office.

 

After a short discussion the London Mint Office were only too happy to assist in providing a World War 1 Battle of Ypres Centenary coin for each of the US A2 students.

  

The coin represents the many events
in 2017 in which nations joined together in Flanders Fields to commemorate the centenary of the final Battle of Ypres, a defining moment in The First World War. The centenary coin features the symbol of remembrance from Flanders Fields - the poppy, set against the backdrop of the Angel of Mons who is said to have protected the British soldiers during the war.
The US Army has a long-standing tradition and fondness with coins and this coin was no different, with each recipient being extremely grateful to receive one.  The UK students from Intermediate Command and Staff Course 14A would like to thank the London Mint Office for their generosity and kindness in supporting this event"- Major Mac McDonald R SIGNALS, Ministry of Defence