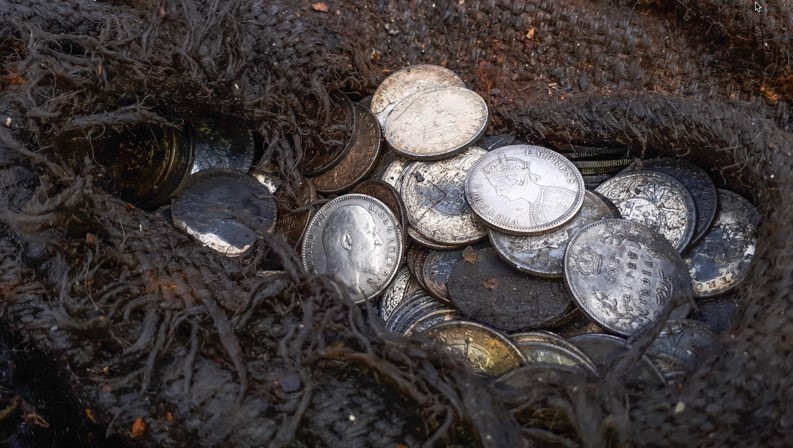 The SS City of Cairo hoard - recovery and restoration "Goodnight and sorry for sinking you" - Kapitain Karl-Friedrich Merten, U-68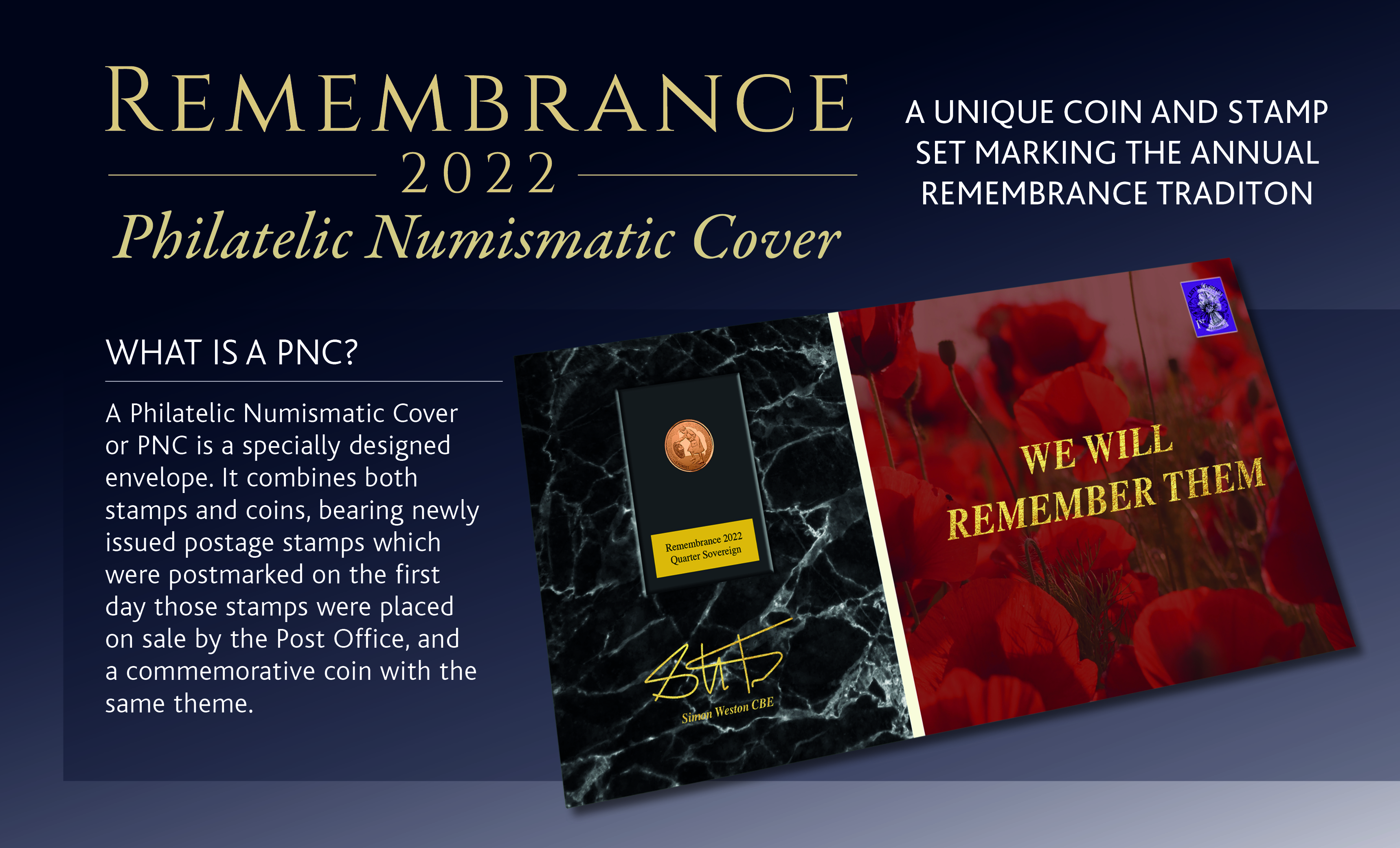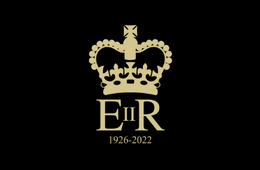 It is unusual for the death of a ninety-six-year-old woman in declining health to create a tsunami of shock around the world. But it is a testament to the steadfastness and constancy of her late Majesty Queen Elizabeth II over seven decades of dedicated public service that the announcement of her passing on the evening of September 8th was met...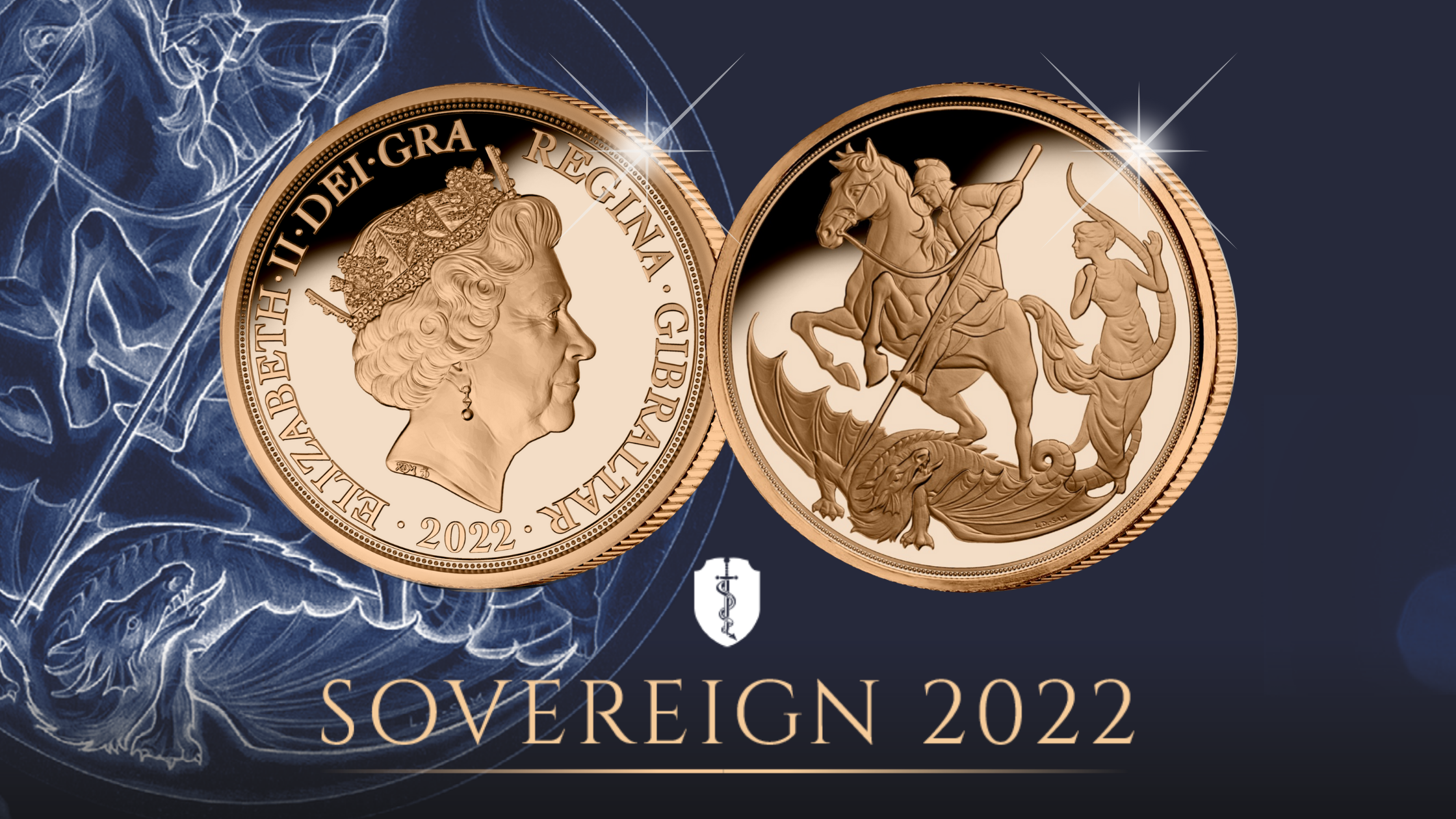 On 6th of February, historian Justin Robinson attended a struck-on-the-day event like no other, an event that made numismatic history! Justin proudly gave this speech to mark this momentous occasion.
---