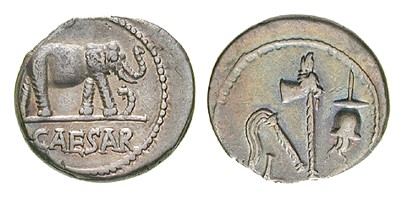 Julius Caesar, was a military general who used his military prowess and political skills to bring down the Roman Republic, and set the foundation for the establishment of the mighty Roman Empire. Having being extremely successful in military campaigns in Gaul, the Senate became worried about his power and ambition. In January 49BC, the Roman...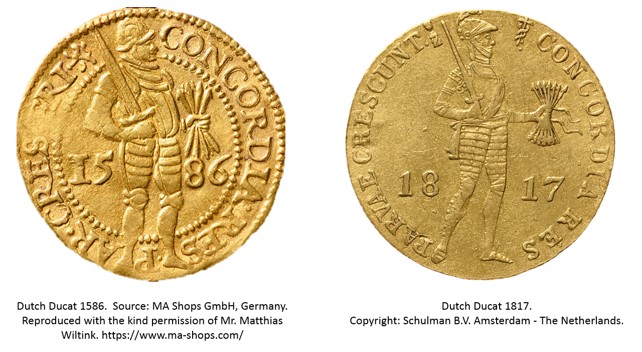 The Anonymous Soldier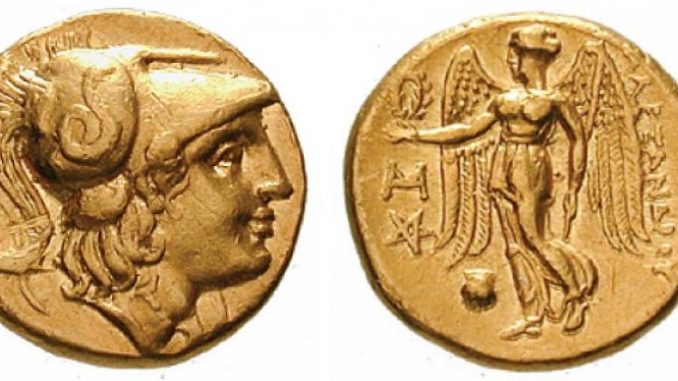 Considered one of the greatest military leaders of world history, Alexander never lost a battle. When he inherited the throne of Macedonia at the tender age of 20, he controlled an area that was similar in size to modern day Greece. By the time of his death, a mere 13 years later, he ruled over virtually the known world. It was during his...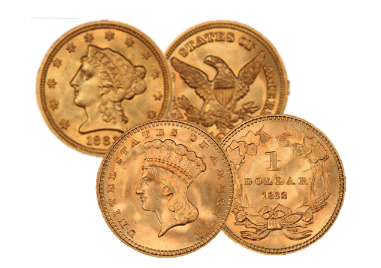 During the latter years of the eighteenth century, the thirteen original colonies of North America united, severing their political connections to Great Britain and famously declared their independence on 4 th July 1776. After the American Revolutionary War (1775-1783), Britain acknowledged the independence of its former territories and, shortly...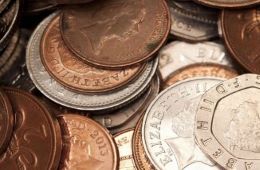 50 years ago today, Britain bid farewell to shillings and florins and embraced a decimal currency, a system based on units of 10 or 100, with new coins such as the one and two pence entering circulation.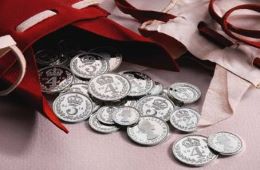 Apart from the monarch's effigy, the design of all Maundy denominations has not altered since 1822 — the reverse features a numeral denoting its face value within a wreath. Maundy money still bears The Queens first portrait by Mary Gillick.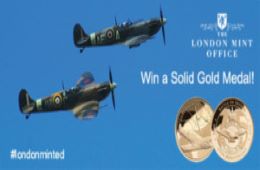 Got those post summer blues? Don't worry because we have the perfect remedy! After our recent £1000 giveaway we had so much fun we are now back with another prize… a GOLDEN one!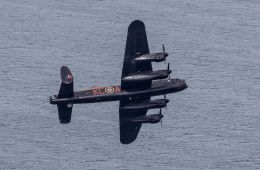 The History. The Avro Lancaster is one of the most Iconic planes of WWII. Designed by Roy Chadwick , it was powered by 4 Rolls- Royce Merlin engines which gave it the ability to carry over 5 tonnes of bombs.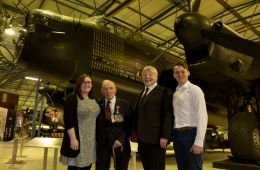 Simon Weston and Johnny Johnson, on 15th March 2018, at RAF Hendon, London. HIgh-RES Picture by Richard Baker 0044 7836 287080 This email address is being protected from spambots. You need JavaScript enabled to view it. document.getElementById('cloak82b969136fa3a964b4cef477424d3c6c').innerHTML = ''; var prefix = 'ma' + 'il' + 'to'; var path =...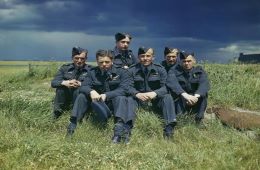 We are very excited to share this blog with you, transcribed from an interview between George 'Johnny' Johnson MBE and Falklands War Veteran Simon Weston CBE. It talks about Johnny's time within the Royal Air Force:
---