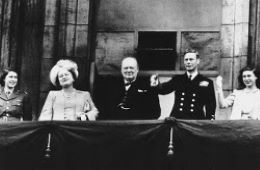 12th May 1937 Following the death of King George V in January 1936, perhaps the greatest royal crisis occurred, when the newly-crowned King Edward VIII proposed marriage to American socialite and former divorcee, Wallis Simpson. In an era where divorce was strictly frowned upon, Edward had to make the decision to either end his relationship, or...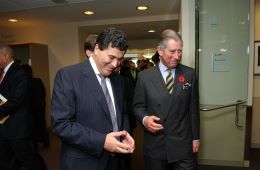 On Friday 8 th September 2017, Prince Charles will become the longest serving Prince of Wales in British history.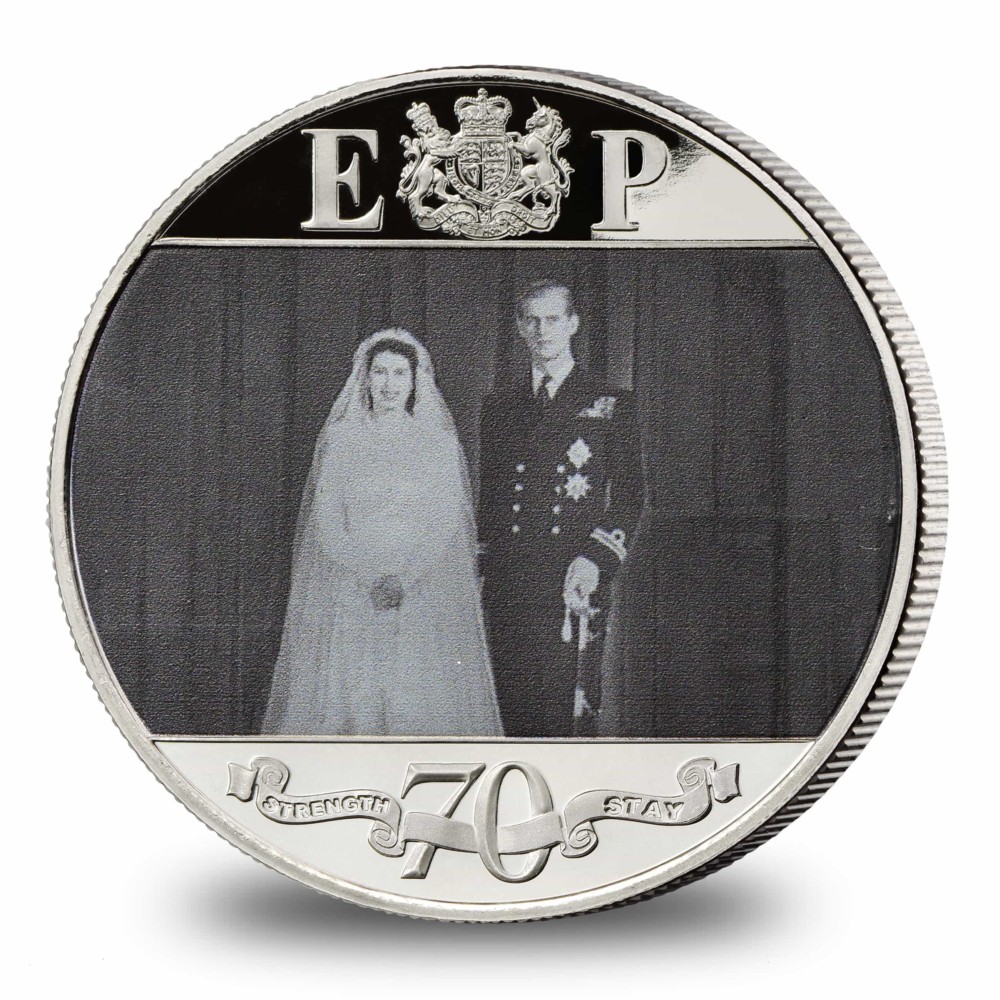 The London Mint Office Royal Platinum Wedding Anniversary Coin On November 20 th 2017 Her Majesty the Queen and Prince Phillip will celebrate their Platinum wedding anniversary, the longest Royal marriage in British history. Her Majesty the Queen described Prince Phillip as her "strength & stay" throughout the last 70 years. The royal couple have...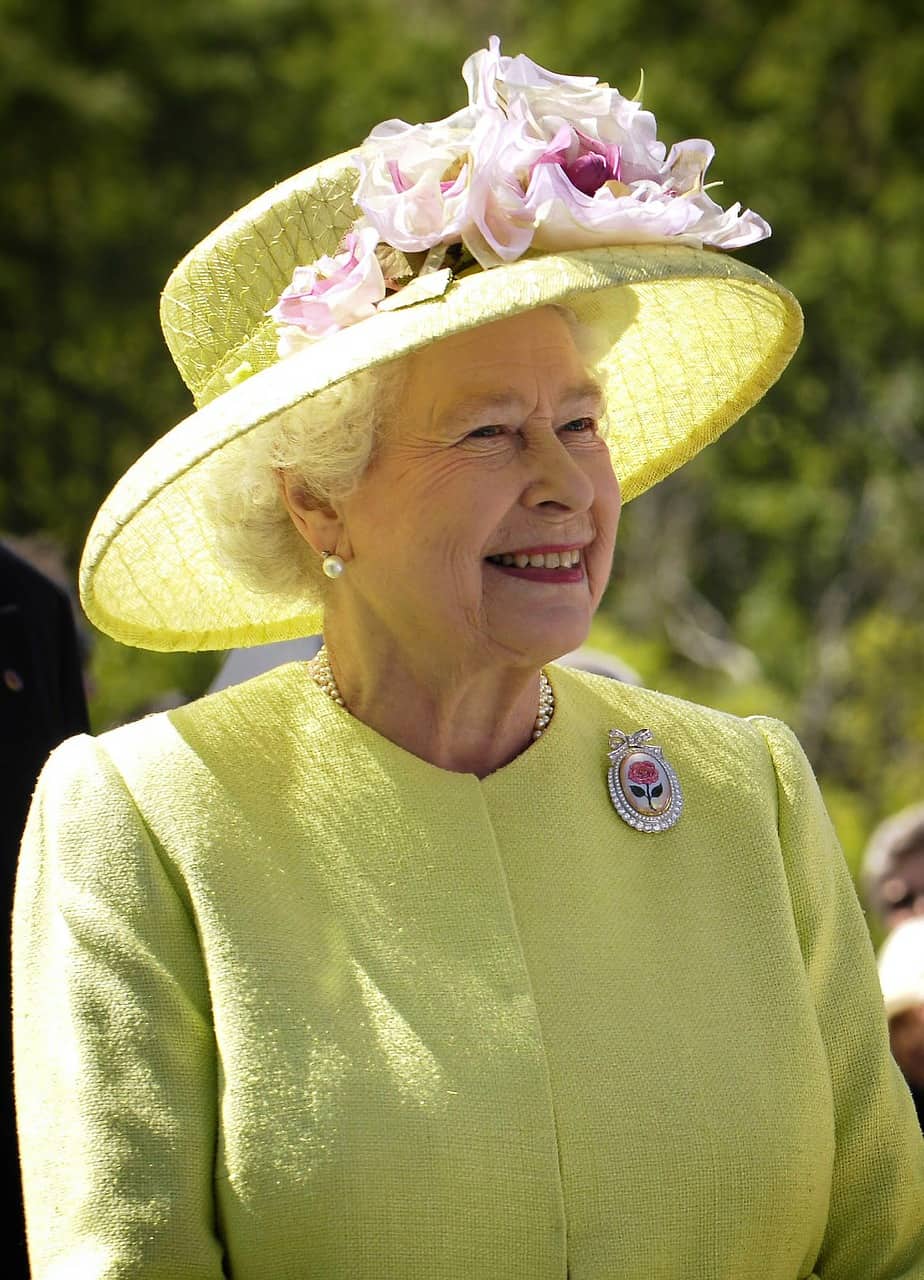 On the 21 st of April, Her Majesty Queen Elizabeth II will celebrate her 92 nd Birthday, and will have reigned for 24,182 days. Britain's longest reigning monarch has been fortunate to see 3 generations of her own family born – the latest addition of course is due any day now. She has shared weekly audiences with no less than 13 Prime Ministers,...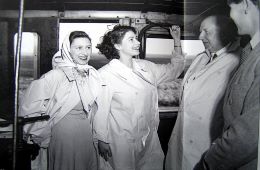 This year on June 9th the country will celebrate Her Majesty Queen Elizabeth II's Official Birthday, a royal tradition which spans back centuries to 1748 when King George II who was born in November longed for a grand celebration with good weather, and so he decided to have a 2nd birthday celebration during the summer time- And so the tradition...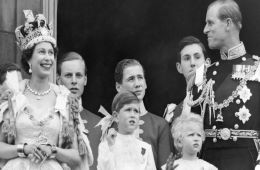 However delicately you put it, it's probably a safe bet to assume that none of us are ever going to witness another Sapphire Coronation Jubilee in our lifetimes. The longevity of our Royal Family is, of course, something to celebrate. But with a Prince of Wales who celebrates his seventieth birthday later this year, and his eldest son already ten...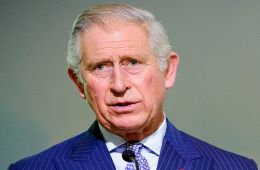 Today we celebrate the 70 th Birthday of His Royal Highness Prince Charles. He was brought into the world on the evening 14 th of November, 1948, at Buckingham Palace as the eldest child of Princess Elizabeth, Duchess of Edinburgh, and Philip, Duke of Edinburgh. Charles was baptised in the palace's Music Room by the Archbishop of Canterbury,...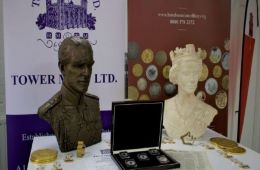 On the 12th of June 2021, the world celebrated Her Majesty's official 95th birthday and to mark this momentous occasion The London Mint Office proudly struck a new collection, a collection that offers a beautifully reimagined series of portraits , inspired by the famous images that have adorned her coinage for generations.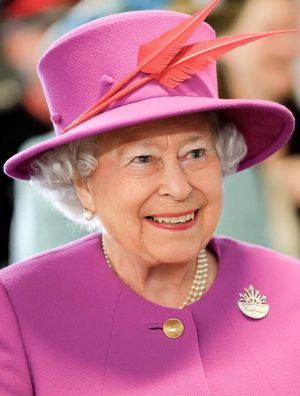 Today marks 67 years since Princess Elizabeth became Her Majesty Queen Elizabeth II . During her lengthy reign, the Queen has become patron to over 500 charities, visited over 120 countries and has seen 12 British Prime Ministers.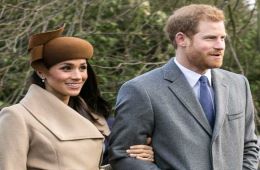 The birth of a new Royal Baby is on the horizon. The birth of the first child of the Duke and Duchess of Sussex will be one of the most important moments for the Royal Family and a time for celebration up and down the country.
---