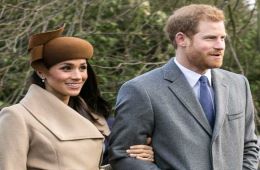 The birth of a new Royal Baby is on the horizon. The birth of the first child of the Duke and Duchess of Sussex will be one of the most important moments for the Royal Family and a time for celebration up and down the country.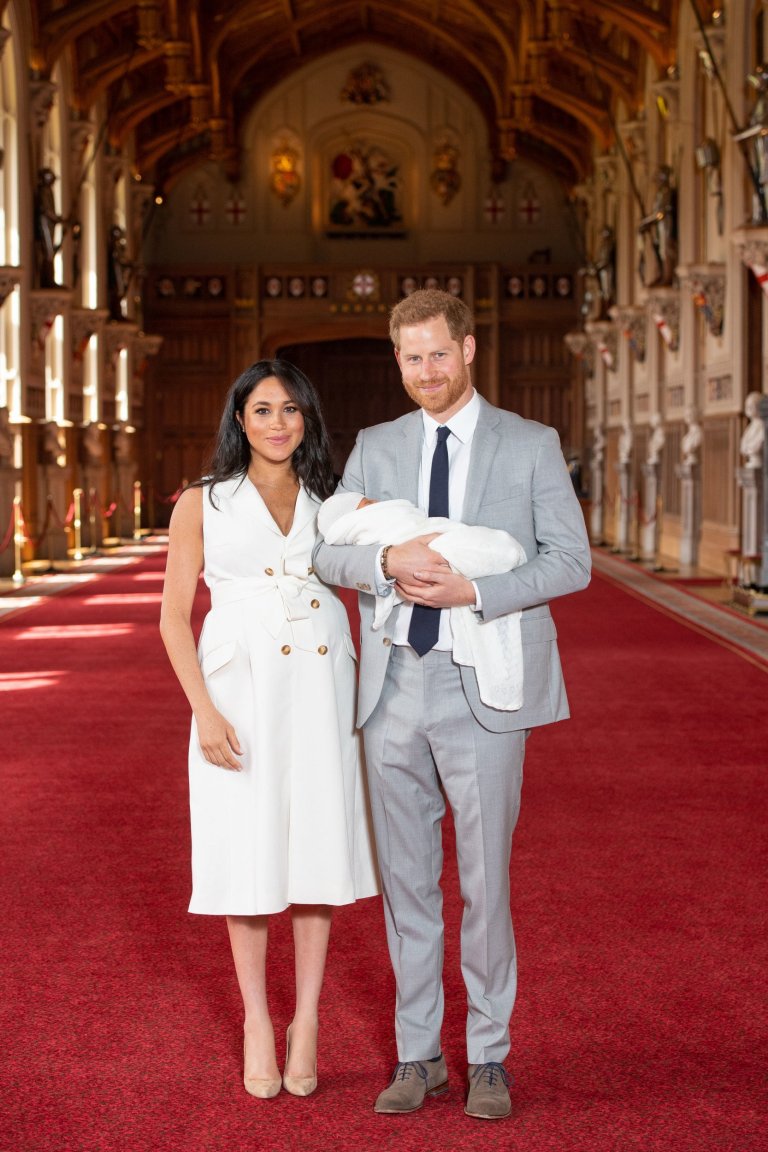 Finally putting rumours to rest, the Duke and Duchess of Sussex have finally revealed the name of their two-day old, first born son. Today, Prince Harry and Meghan – the Duke and Duchess of Sussex – have finally shared the news that has put rest to world-wide rumours, the name of their firstborn son. Sharing the news today with the press, the...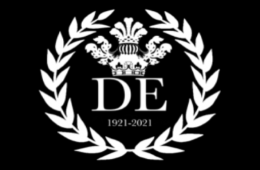 The revelation that Prince Philip's death, at the age of ninety-nine after heart surgery and a lengthy time in hospital, still came as a shock to many reveals much about the man who has been an integral part of the fabric of this nation for over seven decades.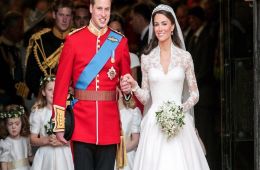 On the 29 th April 2011, a beautiful Catherine Middleton arrived at the doors of Westminster Abbey, wearing a stunning ivory gown and a bright, beaming smile on her face. As she walked down the aisle with over 1,900 guests looking on, she was met with the look of a man whom she would go on to spend the rest of her life with – our future king,...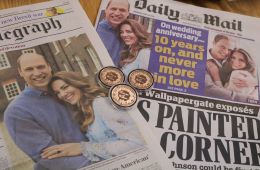 How many people in the world get to say they have struck a coin?! Well, I can proudly say I am one and even more astonishingly I am one of the lucky few to have struck a coin for our future King and Queen consort.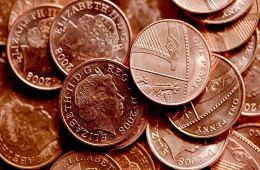 Whether we are dropping them into collecting tins, filling up piggy banks or trying to win more of them in slot machines, copper coins have been an important part of British life for centuries. However, the British Treasury has hinted at the possibility of removing the one and two penny from circulation, and the idea has inevitably divided the...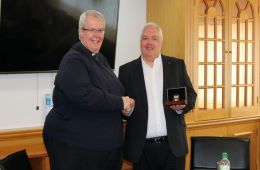 For as long as coins have existed, artists have been required to design them. After all, a coin without a design is simply a blank piece of metal and therefore not a coin at all. The art of coin design is a demanding discipline that requires a high degree of technical accuracy and the ability to conceptualise a design in three dimensions. Not...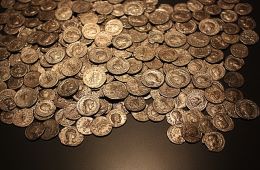 A large quantity of Roman coins was found by two metal detectorists in a woodland area of Derbyshire. Following an inquest at Chesterfield Coroner's Court held on January 21 st 2019, the coins have been officially declared as treasure!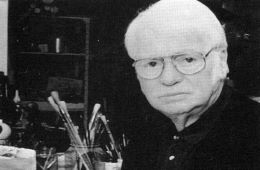 When I was boy, I remember being intrigued by the image of a man with an outrageous mane of long hair and a large book on his lap. He appeared on a banknote that a visiting aunt had presented me with, and before exchanging it for a large bag of sweets at the local corner shop I asked my mother about him.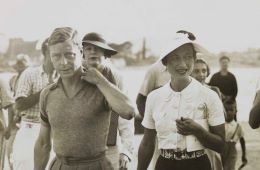 The abdication of King Edward VIII in December 1936 is one of the most extraordinary stories in British regal history. Edward abdicated the throne to marry American divorcee Wallis Simpson – and was replaced as King by his brother, King George VI, previously Prince Albert, Duke of York.
---