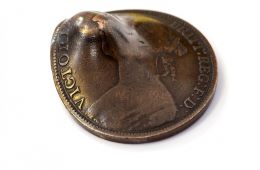 An auction battle has taken place for a very lucky penny that saved the life of a soldier in WWI.
A hoard of Iron Age coins discovered on Jersey has been valued at up to £2.5 million, but it's finders hope its actually worth a lot more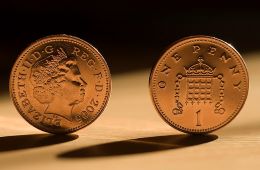 Copper coins have been issued a reprieve following a consultation by the Chancellor, ensuring they will be safe for "years to come" A consultation by the Chancellor of the Exchequer Phillip Hammond could have seen an end to 1 and 2p coins in circulation, as part of an ongoing re-evalutation of how Britain uses its cash. Technically, the copper...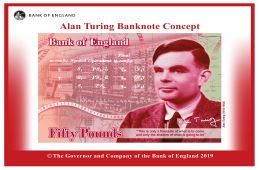 Alan Turing, who helped to crack German encrypted codes in World War II, ensured the survival of Western civilisation in the face of Nazi occupation. Now, he has been chosen by the Bank of England to be the new face of the £50 bank note.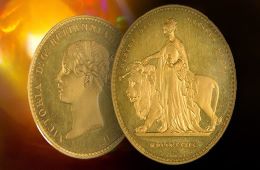 In 1839, the gold Five Pounds depicted a remarkable interpretation of Una and the Lion by William Wyon on its reverse.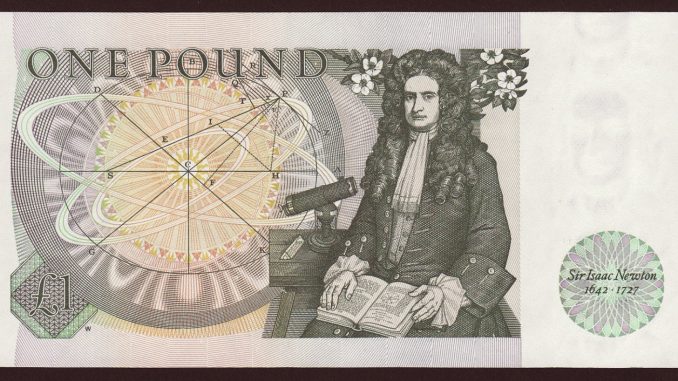 When I was boy, I remember being intrigued by the image of a man with an outrageous mane of long hair and a large book on his lap. He appeared on a banknote that a visiting aunt had presented me with, and before exchanging it for a large bag of sweets at the local corner shop I asked my mother about him.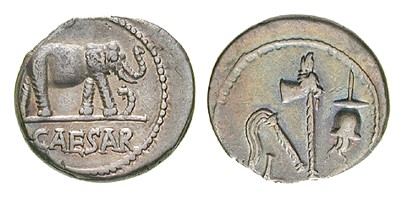 Julius Caesar, was a military general who used his military prowess and political skills to bring down the Roman Republic, and set the foundation for the establishment of the mighty Roman Empire. Having being extremely successful in military campaigns in Gaul, the Senate became worried about his power and ambition. In January 49BC, the Roman...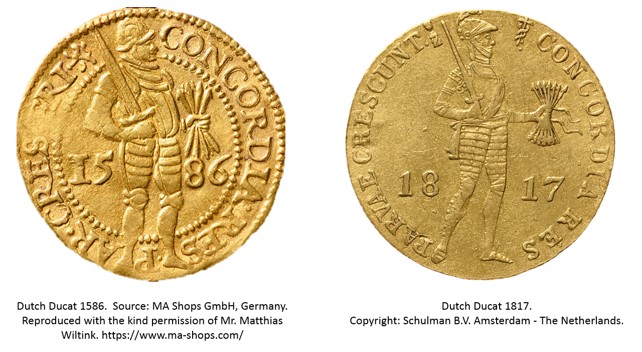 The Anonymous Soldier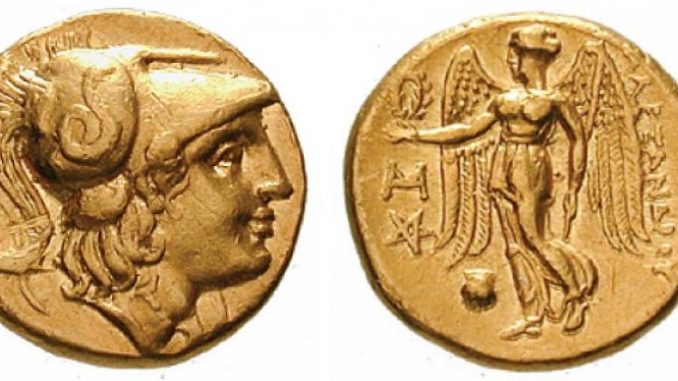 Considered one of the greatest military leaders of world history, Alexander never lost a battle. When he inherited the throne of Macedonia at the tender age of 20, he controlled an area that was similar in size to modern day Greece. By the time of his death, a mere 13 years later, he ruled over virtually the known world. It was during his...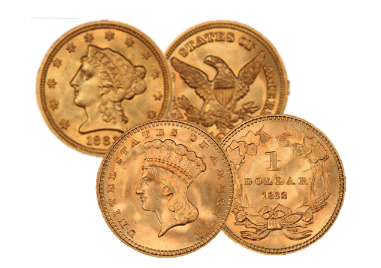 During the latter years of the eighteenth century, the thirteen original colonies of North America united, severing their political connections to Great Britain and famously declared their independence on 4 th July 1776. After the American Revolutionary War (1775-1783), Britain acknowledged the independence of its former territories and, shortly...
---