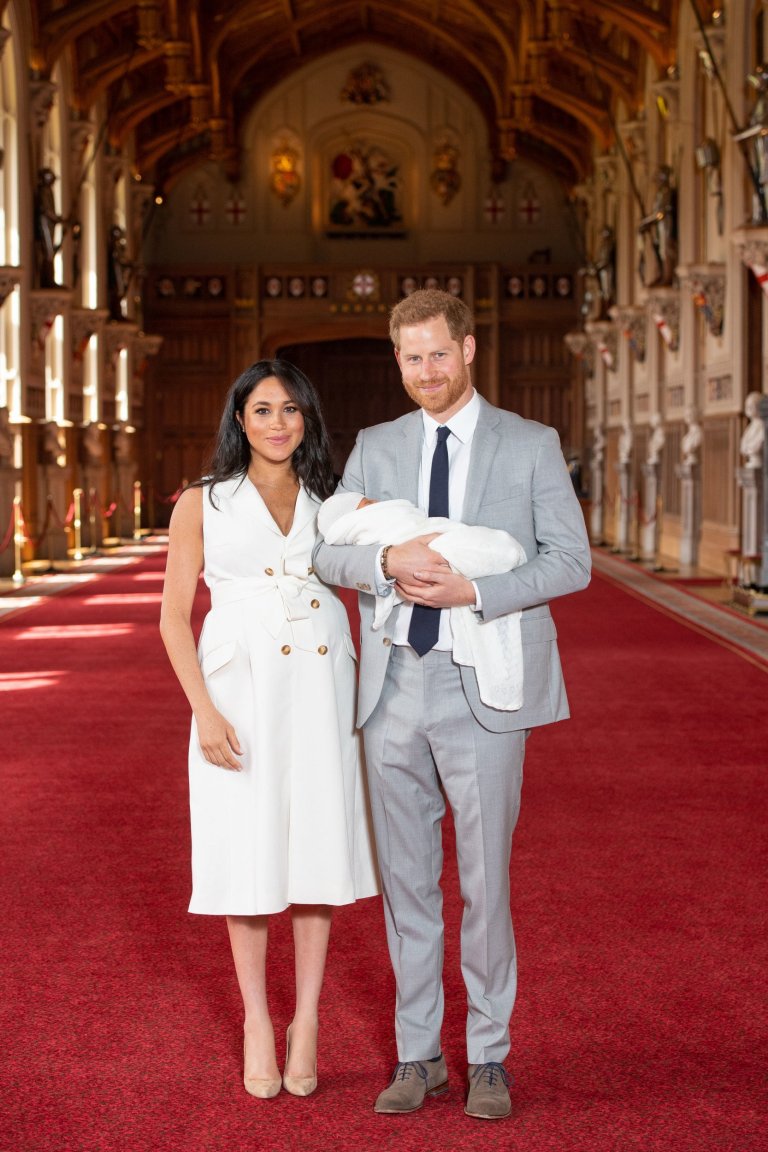 Finally putting rumours to rest, the Duke and Duchess of Sussex have finally revealed the name of their two-day old, first born son. Today, Prince Harry and Meghan – the Duke and Duchess of Sussex – have finally shared the news that has put rest to world-wide rumours, the name of their firstborn son. Sharing the news today with the press, the...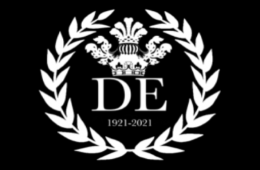 The revelation that Prince Philip's death, at the age of ninety-nine after heart surgery and a lengthy time in hospital, still came as a shock to many reveals much about the man who has been an integral part of the fabric of this nation for over seven decades.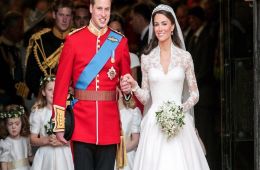 On the 29 th April 2011, a beautiful Catherine Middleton arrived at the doors of Westminster Abbey, wearing a stunning ivory gown and a bright, beaming smile on her face. As she walked down the aisle with over 1,900 guests looking on, she was met with the look of a man whom she would go on to spend the rest of her life with – our future king,...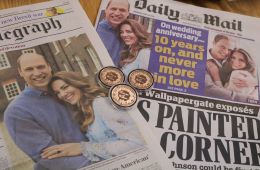 How many people in the world get to say they have struck a coin?! Well, I can proudly say I am one and even more astonishingly I am one of the lucky few to have struck a coin for our future King and Queen consort.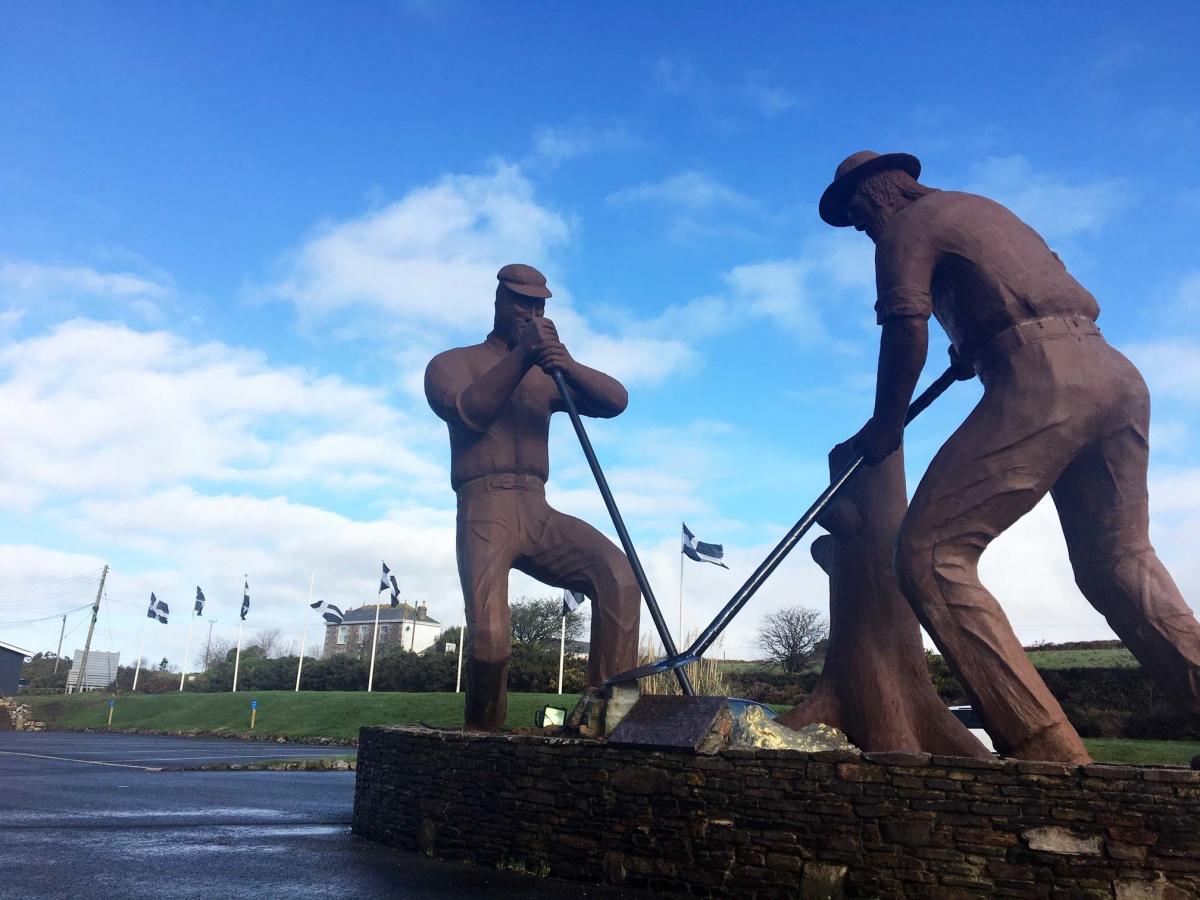 The London Mint Office has launched an appeal to find the living descendants of the two Cornishmen who discovered the 'Welcome Stranger' i n Australia, the largest Gold nugget ever found. In 1869, John Deason – born on the Isles of Scilly before moving to Pendeen – and Richard Oates – also from Pendeen – discovered the 'Welcome Stranger' Gold...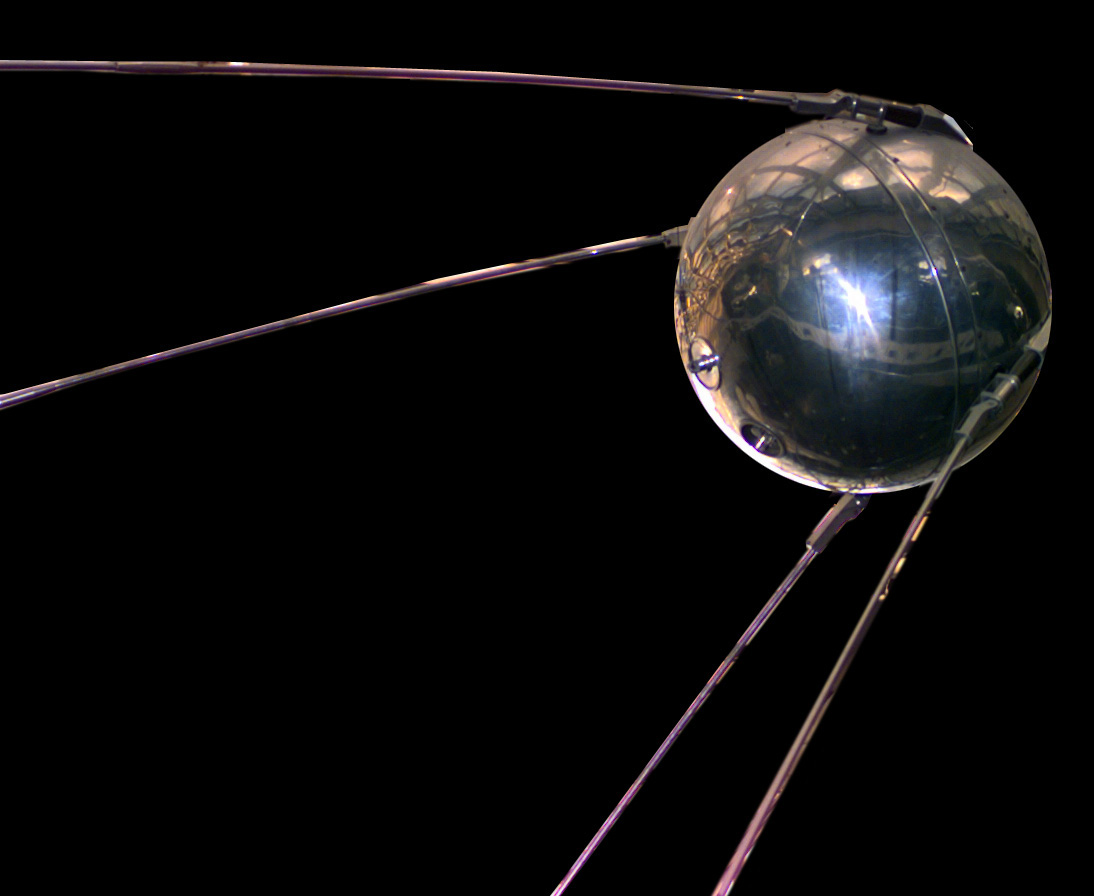 On July 20 th 1969, Neil Armstrong and Edwin 'Buzz' Aldrin became the first humans to walk on the surface of the moon. This event was not in isolation. The Moon Landing was a culmination of a series of a events, decades of hard work and even political subterfuge, that was essentially a competition between two world superpowers – the US and the...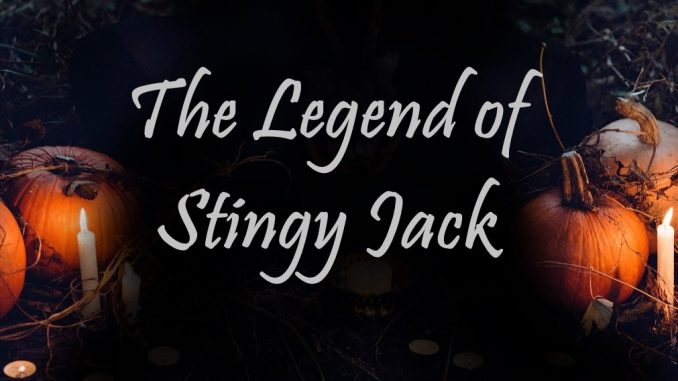 One dark night, miserable silver-tongued Jack, who was full of mischief and trickery, ran into the Devil himself! The Devil told Jack that he had come for his soul, for all his evil deeds he had done over the years. Jack asked the Devil if they could go to the tavern for one last drink before they departed for hell. The Devil agreed, disguised...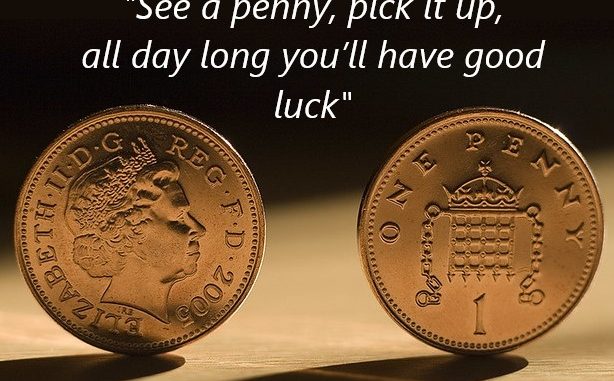 " See a penny, pick it up, all day long you'll have good luck. " 23rd of May marks lucky penny day, but do you know why people think pennies are lucky? Well one theory is that ancient civilizations believed metals such as copper were gifts from the gods that would protect them from evil. Here are a few superstitions you may not know about...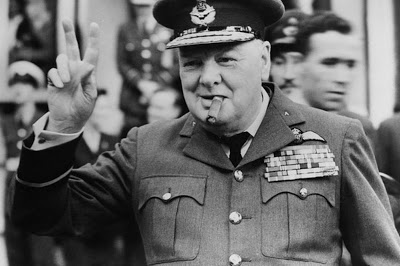 Here are 10 Churchill Facts you may not have known: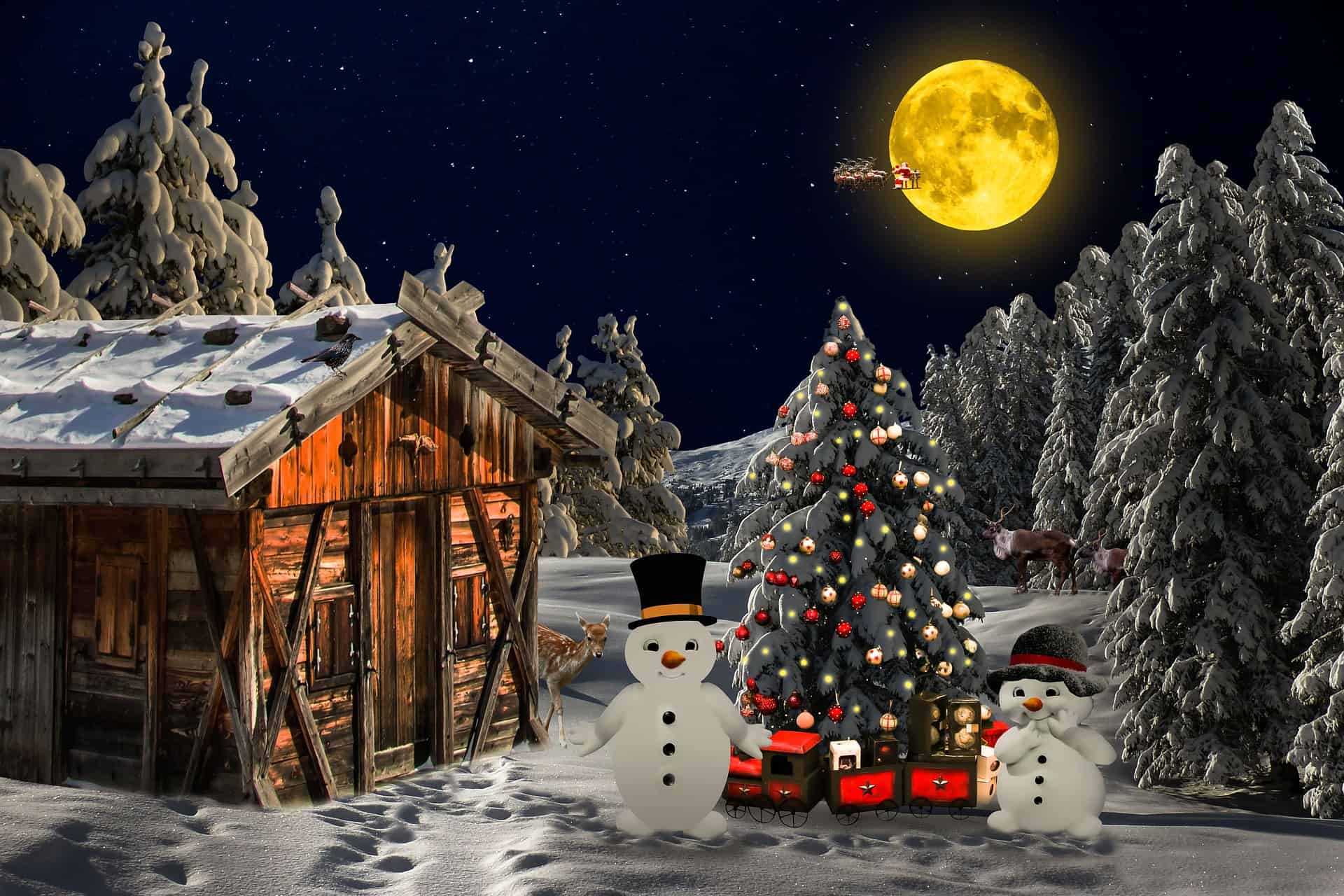 Each year when December arrives the world has its many traditions, such decorating trees, hanging stockings, sending cards and much more! But where did it all begin? Why do we decorate trees? Eat mince pies? And sing carols? Below we talk about some of your most popular Christmas traditions and where they started…
---