---
News
A new portrait of Forces' Sweetheart Dame Vera Lynn has been unveiled at the Royal Albert Hall. Dame Vera, who famously performed to British troops during the Second World War, is depicted alongside a number of symbols representing her life including a poppy and a BBC microphone. Her daughter VirginIa Lewis was present at the concert hall for the...
A new documentary about Dame Vera Lynn has landed – featuring Chelsea Pensioner & BGT 2019 Winner, Colin Thackery Her portrait will also be housed at the Royal Albert Hall; first piece of new art to hang there in decades It may be over 75 years since D-Day, yet the horror and heartache of WWII still runs deep. During this time of conflict, it was...
A GOLD SOVEREIGN IS STRUCK IN ROME, THE BIRTHPLACE OF ITS ORIGINAL DESIGNER, FOR THE FIRST TIME. On 10 th October 2019, the national mint of Italy struck a gold sovereign for the first time. Issued by the Government of Gibraltar with the approval of the Treasury and in partnership with The London Mint Office, the new coin features a design by...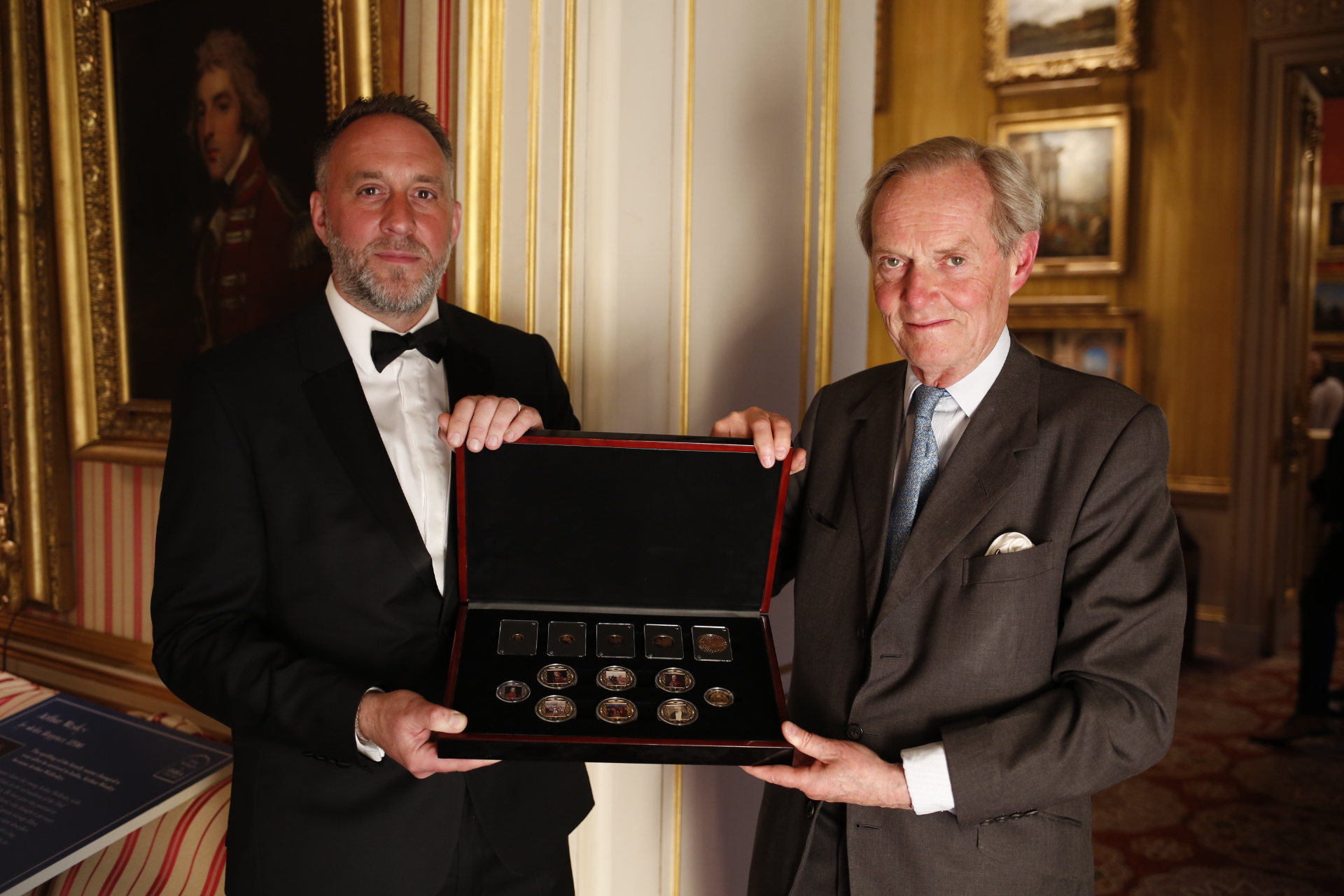 A special event took place this evening at Apsley House, Hyde Park Corner, home of Arthur Wellesley, the first Duke of Wellington in this 250 th anniversary of his birth. The event was attended by the 9 th Duke of Wellington and marked the launch of a special Wellington Coin Collection by The London Mint Office in this landmark year. The London...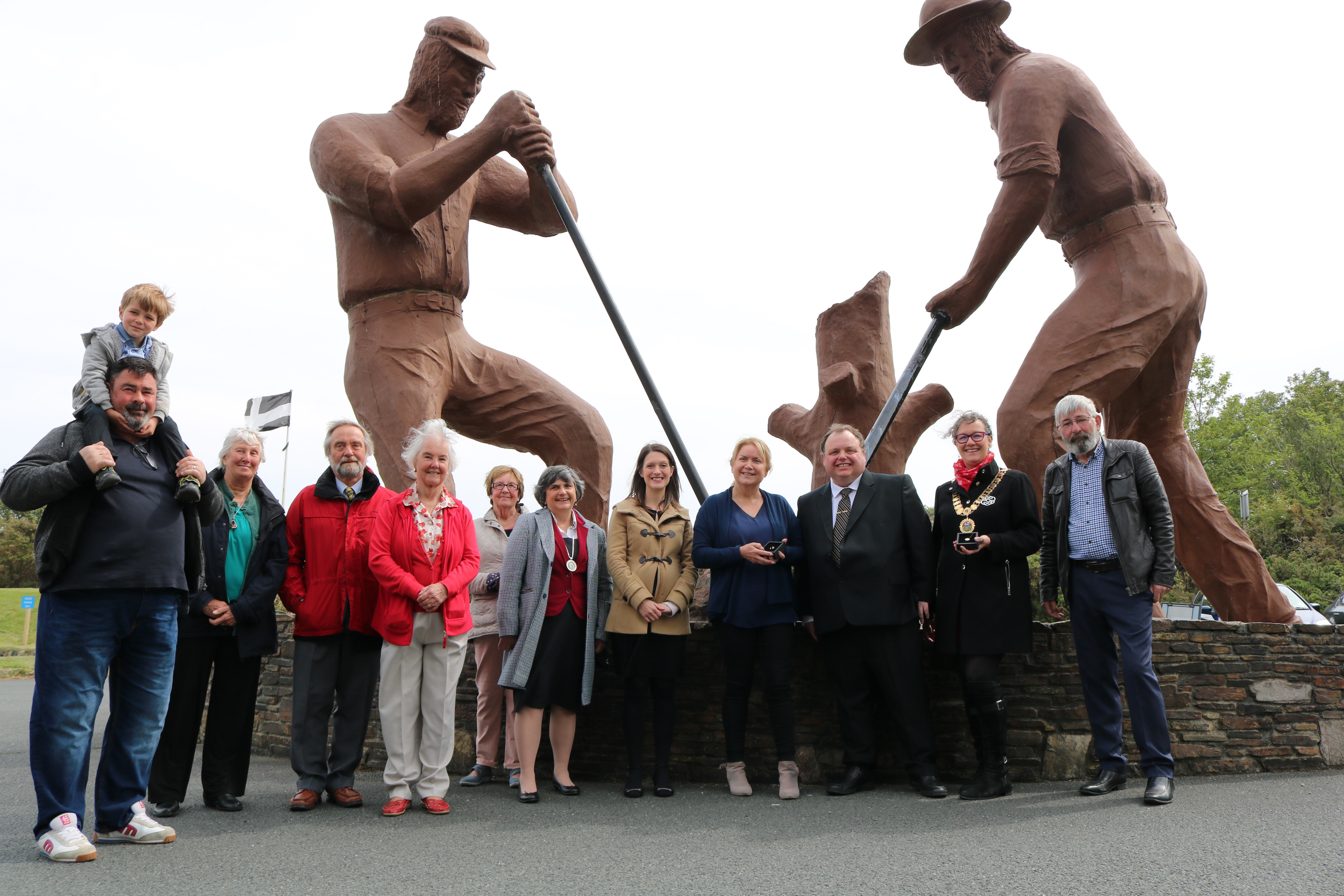 May 16 2019 PRESS RELEASE THE LONDON MINT OFFICE PRESENTATION TO CORNWALL TO CELEBRATE THE CORNISHMEN WHO FOUND THE WORLD'S LARGEST GOLD NUGGET This year marks the 150 th anniversary of the discovery of the world's largest Gold nugget - the Australian 'Welcome Stranger' - by two Cornishmen, John Deason and Richard Oates. To celebrate, The London...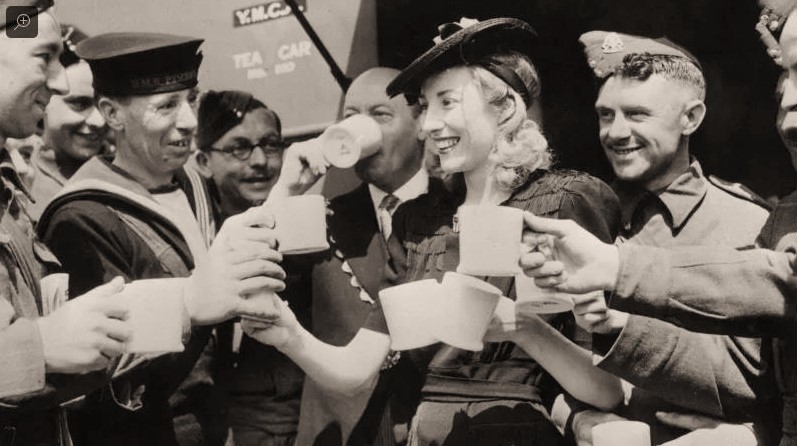 A portrait of the true legend Dame Vera Lynn painted by the acclaimed Norwegian artist Ross Kolby and commissioned by The London Mint Office will be gifted on completion this year to the Royal Albert Hall, which Dame Vera regards as "the perfect place" for her portrait. Dame Vera Lynn will be 102 in March, and is an iconic artist synonymous with...