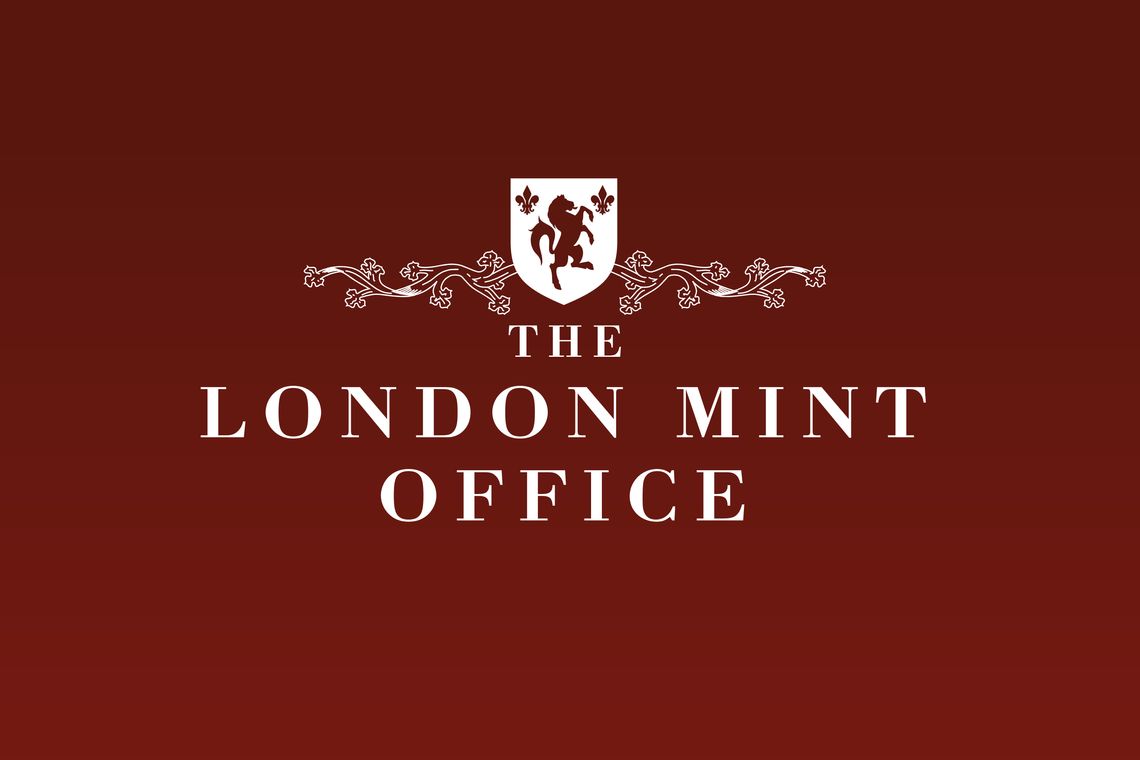 The London Mint Office are very pleased to announce the appointment of a new managing director, Christopher Wood, who will also join the Board of Directors.

Christopher has been instrumental in the growth of the organisation since joining the company in 2019 and has provided crucial support and leadership during the unprecedented times of the Covid-19 pandemic - managing the transition of the company into the 'new normal'.

With over 20 years of professional experience in communications, Christopher has delivered business to business solutions for organisations, and will now apply the same rigour and attention to detail developed in these roles to our consumer-facing operations. With a proven track record as a pivotal member of the management team, we are very confident that with Christopher's leadership, our company will continue to deliver great value, support and innovation to our customers.

Christopher Wood, managing director of The London Mint Office said:

"Throughout my career, I have always prioritised keeping customers at the forefront of my thinking. I will continue in this mindset as we evolve as an organisation and deal with the challenges of today. This will enable us to deliver the best quality goods and services in the industry, with the upmost trust and respect. The core focus of the business will continue to be "A company to be proud of", alongside the opportunity for customers to hold "our history in your hands".

Pål Mortensen, having served on the Board of Directors for over seven years, will be stepping down from his role as a director. He will however continue in his capacity as Group Legal Counsel for Samlerhuset Group, the parent company of The London Mint Office.

Christopher Wood concluded: "We would like to take this opportunity to thank Pål for his services to directorship over this period and the continued services Pal brings daily to all the businesses within our Group."