---
News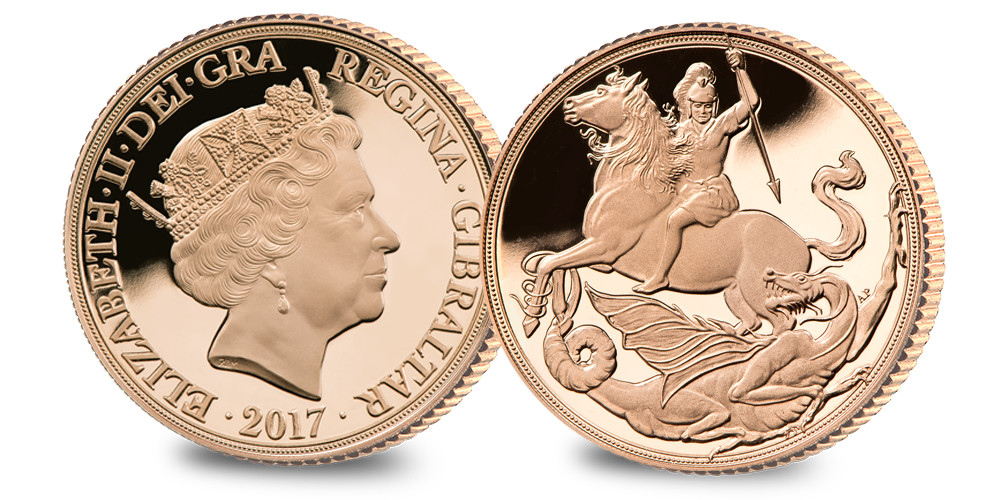 To celebrate the 200th anniversary of the world's most famous gold coin design, Saint George and the Dragon, which has appeared on many modern sovereigns, The London Mint Office Ltd has launched a classical masterpiece, reborn and redesigned by a family member of the original designer of the modern sovereign. With only a few exceptions, many...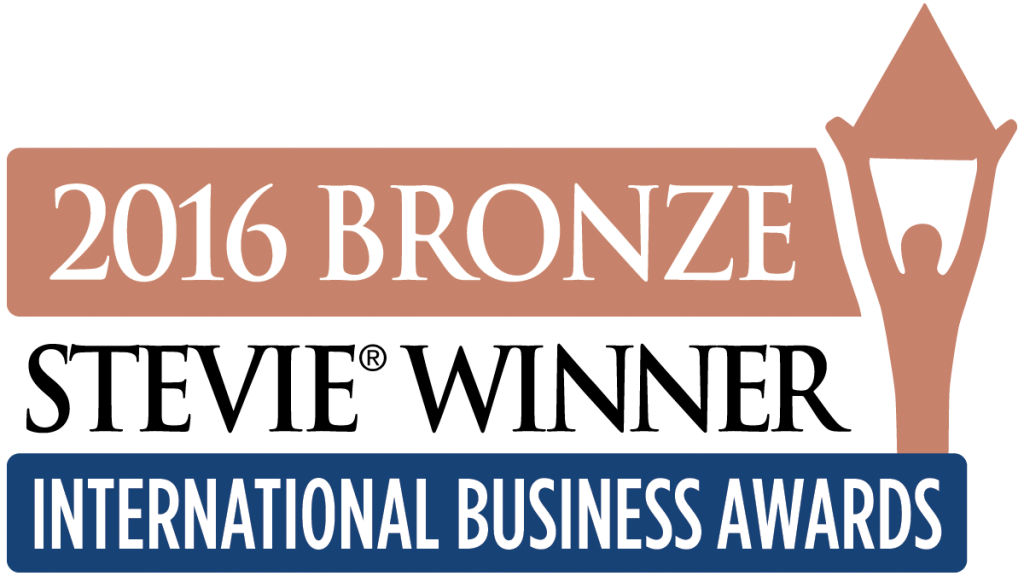 Leading UK coin specialist The London Mint Office has won a Bronze Stevie® Award in the 13th Annual International Business Awards in the 'PR Campaign of the Year - Events & Observances' category. Specifically, the Award was given to The London Mint Office for its Waterloo 200 Campaign which was created and implemented with PR agency Loudmouth PR,...
June 2018 PRESS RELEASE THE LONDON MINT OFFICE PARTNERS WITH IMPERIAL WAR MUSEUMS TO COMMEMORATE THE FIRST WORLD WAR CENTENARY WITH A SPECIAL INGOT SET Some of the most famous recruitment posters of the First World War will feature in the first ever Official Imperial War Museums Ingot Set that launches a partnership between The London Mint Office...
May 9 2018 PRESS RELEASE FALKLANDS WAR VETERAN SIMON WESTON CBE JOINS FORCES WITH THE LONDON MINT OFFICE AS MILITARY AMBASSADOR Simon Weston known for his efforts during the Falklands Conflict partners with The London Mint Office, one of the U.K's leading distributors in commemorative coins and medals as the new Military Ambassador. Simon Weston...
2017 marks 100 years since the Third Battle of Ypres, one of the bloodiest campaigns of the First World War. According to Adam Hochschild , author of the book "To End All Wars" over 9 million soldiers and around 12 million civilians lost their lives during the First World War. The campaign ran until November 10th 1917 when the British declared...
The vital role of Merchant Navy seamen in the Battle of the Atlantic, the longest continuous military campaign of World War Two, is often downplayed or forgotten. So, to honour these men who unquestioningly risked their lives to sustain the country throughout the bleakest of times, The London Mint Office yesterday donated a specially designed set...