---
News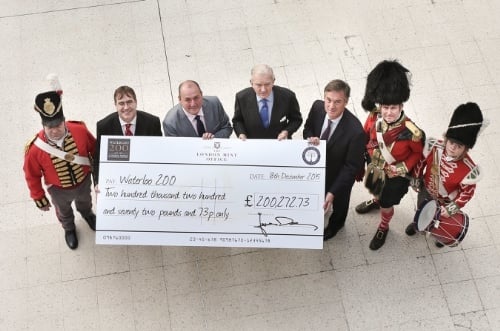 The London Mint Office in conjunction with Worcestershire Medal Service is proud to announce that proceeds from the sales of the Battle of Waterloo Commemorative medals Programme has raised £200,272.73 for Waterloo 200, the official charity sponsored by the UK Government to support the commemoration of the Battle of Waterloo during its...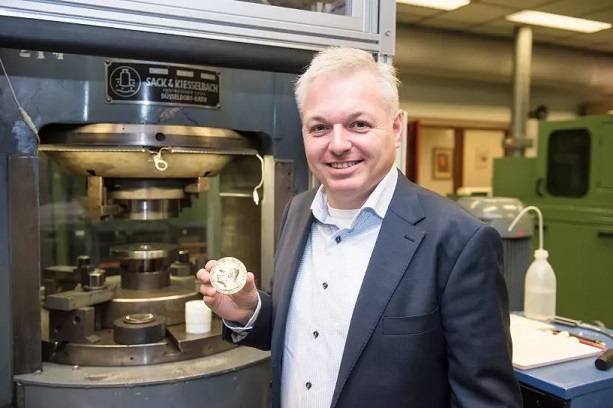 The medal, featuring the head of Alfred Nobel, was struck at the Norwegian Mint in Kongsberg, Norway, today, ahead of the ceremony on December 10 th when it will be presented to the Tunisian National Dialogue Quartet. The Norwegian Mint and owner Samlerhuset Group, which Skarbnica Narodowa is a part of, in cooperation with the organization...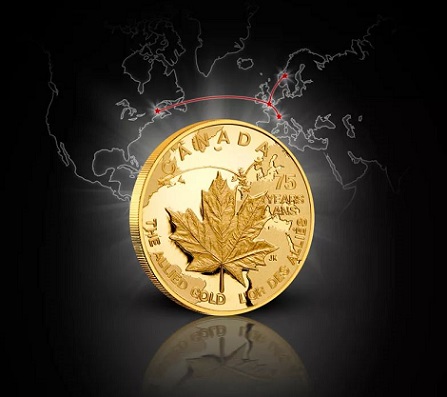 A top-secret Second World War operation to move thousands of tons of gold out of Europe to the safety of Canada is commemorated by a new coin set issued by The London Mint Office. Codenamed Operation Fish, the covert project marks its 75th anniversary this year. In the summer of 1940, Operation Fish saw naval convoys transport millions of pounds...