In celebration of our beloved Queen reaching this unprecedented Platinum milestone that has never before been reached by a British monarch, we were delighted to come together with world-renowned sculptor – Raphael Maklouf (the genius behind Her Majesty's third official UK effigy) to create something that we will NEVER see again in our lifetimes – a platinum portrait.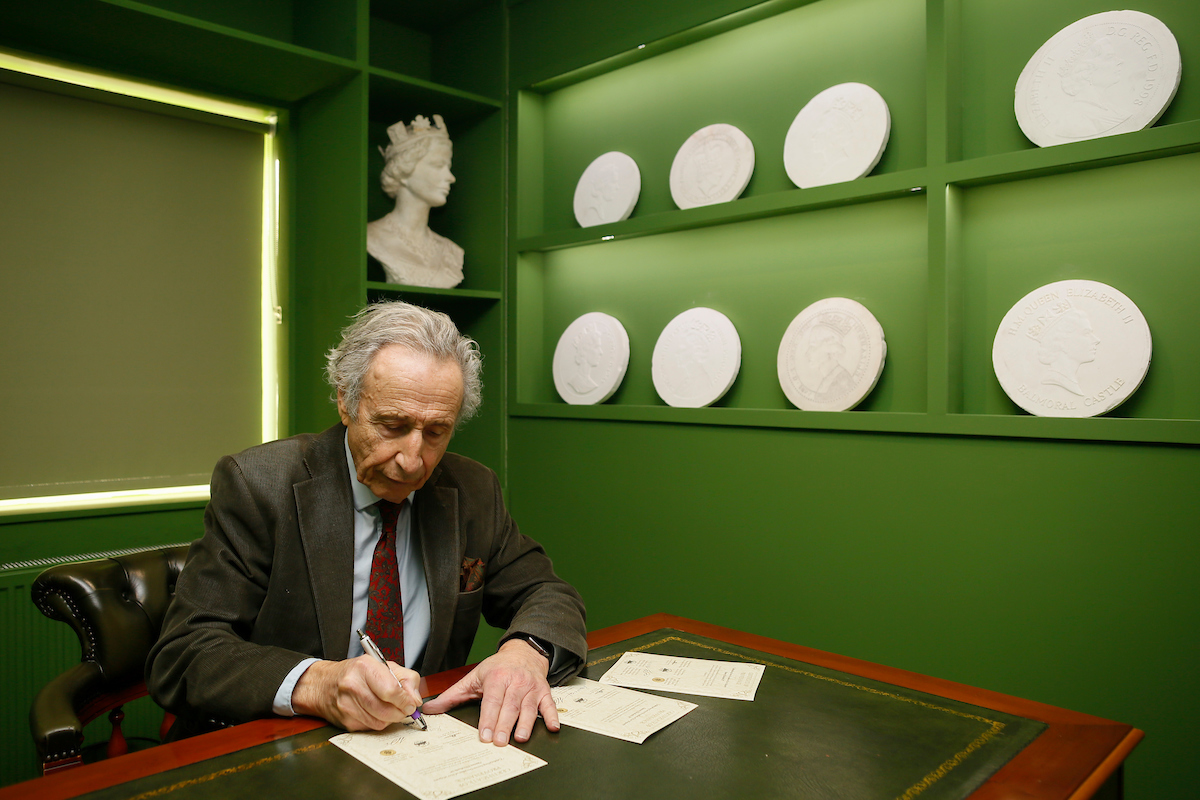 But we didn't stop there - An obverse of this calibre deserves nothing less than an equally as spectacular reverse, which is why we partnered up with the Zecca School of Art in Rome – the birthplace of modern sovereign designer, Benedetto Pistrucci in search for 'the new Pistrucci'. The winner, Lucrezia Delfini beautifully remastered his iconic St George and the Dragon design but with a unique twist that has never been done in the history of the gold sovereign – the inclusion of the princess!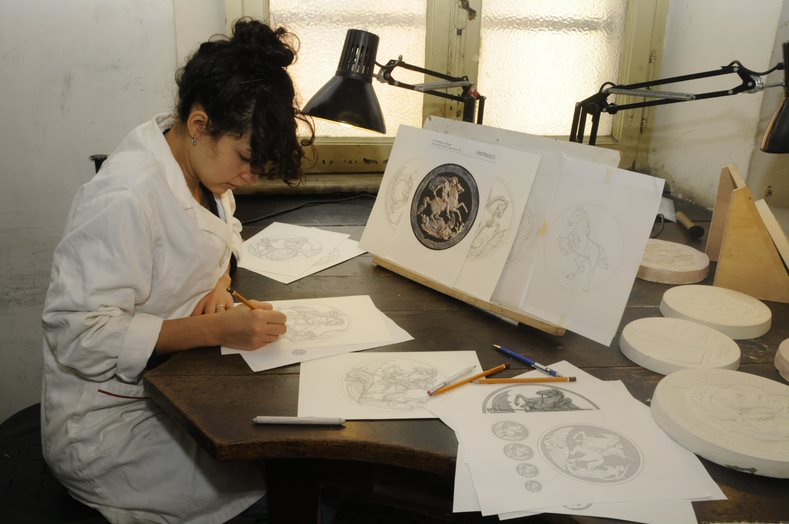 The new Pistrucci and Maklouf remastered, together again at last on one coin!
Issued for 2022, this design couldn't have been timelier! As we celebrate Her Majesty Queen Elizabeth II's historic Platinum Jubilee, how better to mark our enduring monarch's magnificent milestone than finally presenting Saint George and the Dragon's very own royal connection in traditional 22-carat gold. To find out how you can own your very own exclusive one-year-only issue click here.