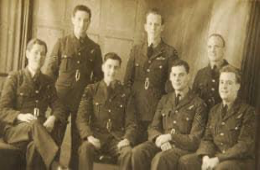 My Dad, F/S John Davies Jones 573430 left his POW diary when he passed away 3 years ago for us to read. He had not shared it prior to his death.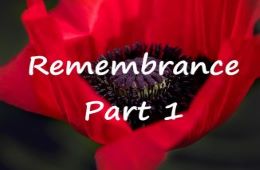 Stories of Remembrance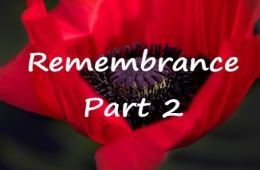 Stories of Remembrance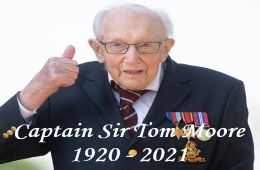 A beautiful poem written by one of our own here at The London Mint Office, thank you Louise for sharing such thoughtful and and meaningful words.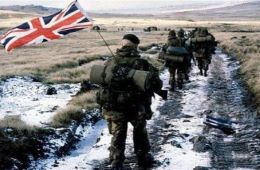 The London Mint Office Commemorates the Falklands Conflict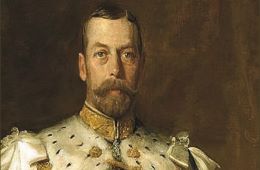 Britain's last circulating gold coin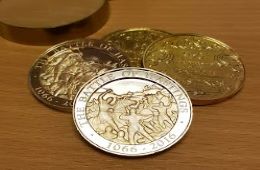 The eagerly awaited first-strike Battle of Hastings Anniversary Medal.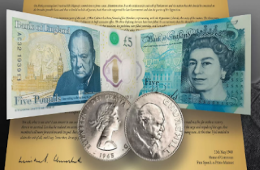 Time is running out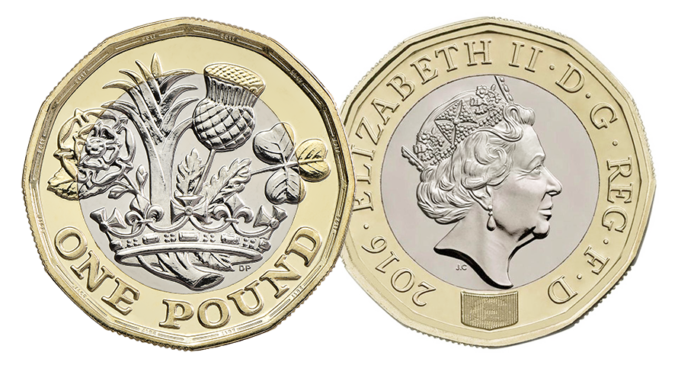 This year saw the introduction of the brand new £1 coin, a change which was made to improve the security of the £1 coin which is now deemed as one of the world's most secure coins.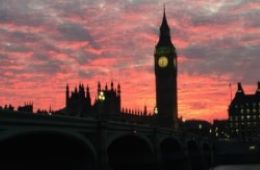 Money.
---