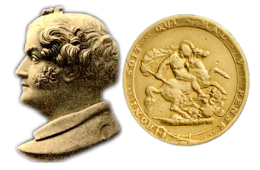 2017 marks the 200th anniversary of Britain's most famous gold coin, the modern Sovereign.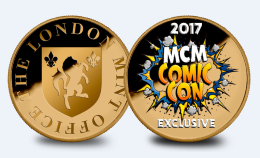 Coins worthy of a super hero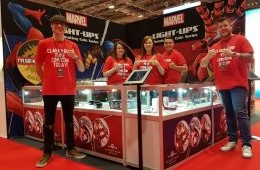 The London Mint Office Lands at MCM Comic Con The London Mint Office are proud to be the official distributors of Marvel coins within the UK and to reach out to our Marvel fans, The London Mint Office appeared at 2017 MCM Comic Con at the London ExCel . The event is the largest of its kind across the UK and saw over 130,000 in attendance over the...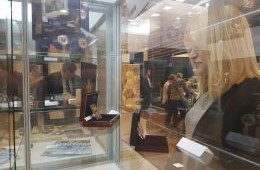 Money, Money, Money.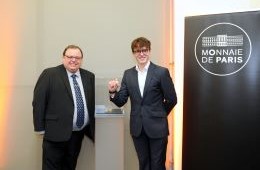 A History of Mining.