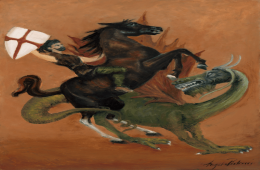 English Hero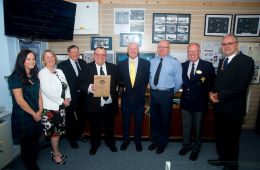 The London Mint Office prides itself on putting history into the hands of our customers, and that's exactly what we did on Saturday 11th of August when our Heritage Ambassador Justin Robinson and Product Manager Rhian Pope made a very special presentation to Porthcawl Museum in South Wales.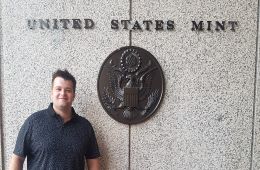 The London Mint Office recently paid a visit to the annual American Numismatic World Fair of Money event in Philadelphia , USA- Here is a review of our visit from Matthew Preece, Heritage Product Manager for The London Mint Office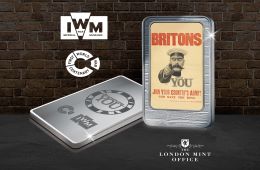 Want to own your very own FREE Official Imperial War Museums Silver Layered Ingot? Simply click the image below to claim yours now!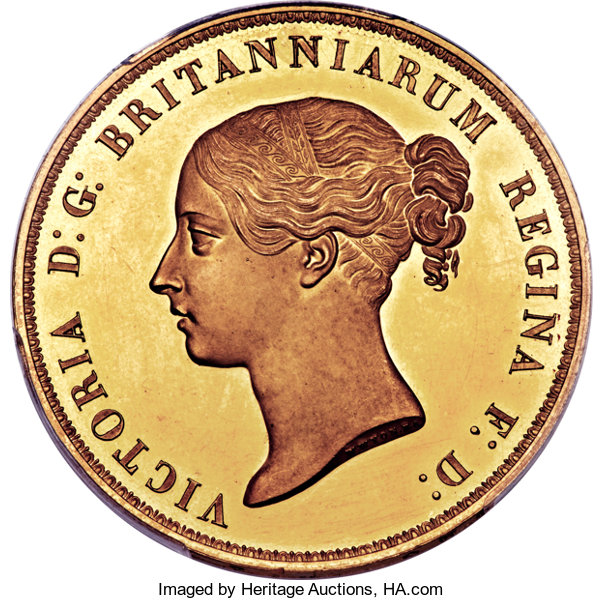 Outstanding British Gold coin sells for phenomenal amount at auction Every once in a while, a coin will go to auction and find itself propelled into the numismatic spotlight. Sometimes a coin is admired by collectors for its condition, beauty of its design, or for its rarity. But not often do you find a coin that encompasses all three. That was,...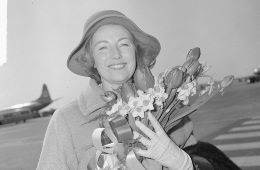 One of the most iconic voices in British music turns 102 today. To celebrate the birthday Dame Vera Lynn, the Force's Sweetheart, we've collated five of her best songs.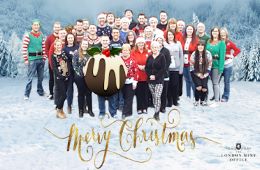 Christmas Stockings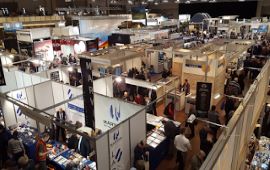 The World Money Fair 2017 Now the biggest coin event across the globe, World Money Fair is the ultimate event to visit for coin enthusiasts of any level. Whether starting off with your first coin or you 500 th coin, it is a great chance to meet people from all walks of life interested in the fascinating world of coins. But where did the World's...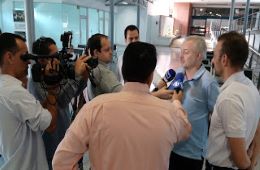 The Fair Trade organisation has become a movement of global proportions. Since its conception in the 1940s, they have worked alongside as many as 3000 grassroots organisations in over 70 countries, with the aim of promoting better trading conditions and to encourage ethical business practices.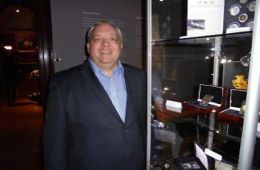 ---