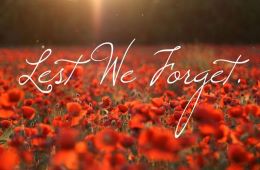 Our Unknown Story involves a whole family of brave men who lived on the bravest little street in England, Chapel Street in Altrincham. Seven brothers, including my Grandfather, played a number of roles in the First World War and all then came home to Chapel Street. Of the residents in Chapel Street, 161 residents had served in the War by November...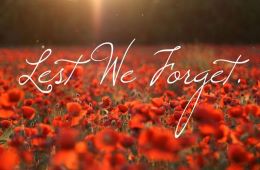 My Grampa was a very proud man and a true gentleman. In 1939 he was called on by the army to serve his country leaving his wife and baby son at home.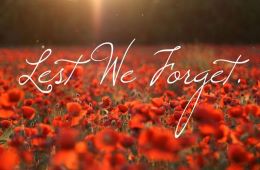 My father, Frank Oliver Turner born 7th June 1893, joined the army as a young single man in his early 20's, he spent many years serving for King and Country. I never thought about asking what it was like or how he got the scar on the side of his neck, he in turn never spoke of the war and sadly died when I was 13.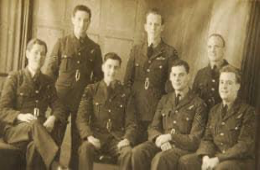 My Dad, F/S John Davies Jones 573430 left his POW diary when he passed away 3 years ago for us to read. He had not shared it prior to his death.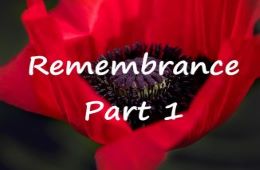 Stories of Remembrance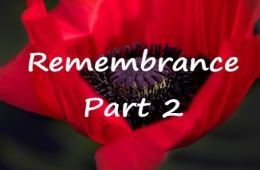 Stories of Remembrance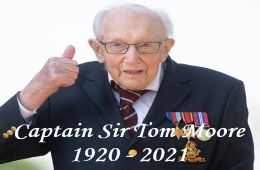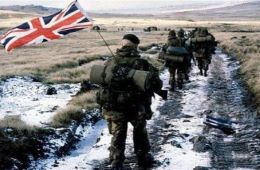 The London Mint Office Commemorates the Falklands Conflict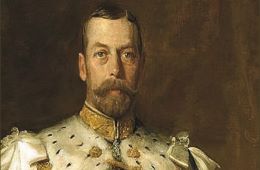 Britain's last circulating gold coin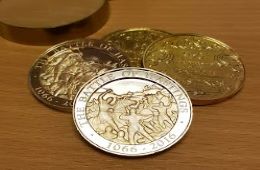 The eagerly awaited first-strike Battle of Hastings Anniversary Medal.
---