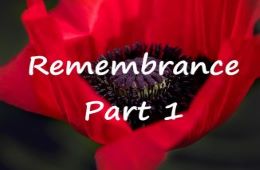 Stories of Remembrance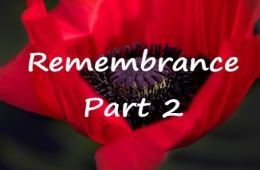 Stories of Remembrance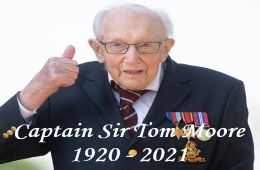 A beautiful poem written by one of our own here at The London Mint Office, thank you Louise for sharing such thoughtful and and meaningful words.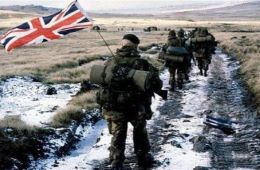 The London Mint Office Commemorates the Falklands Conflict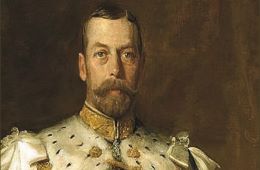 Britain's last circulating gold coin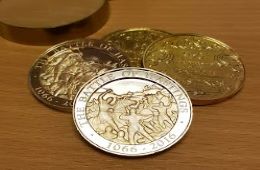 The eagerly awaited first-strike Battle of Hastings Anniversary Medal.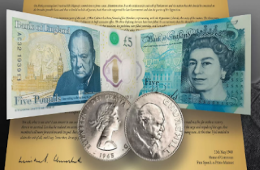 Time is running out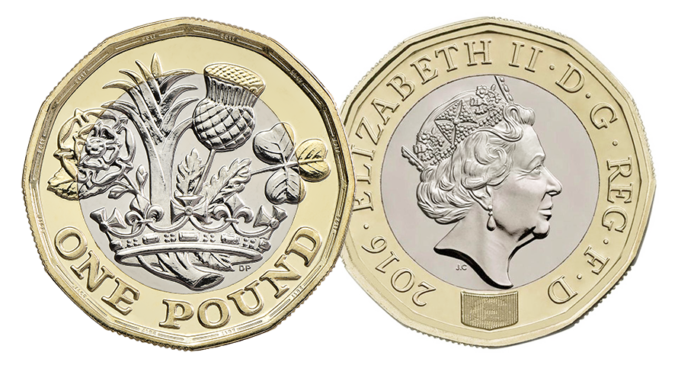 This year saw the introduction of the brand new £1 coin, a change which was made to improve the security of the £1 coin which is now deemed as one of the world's most secure coins.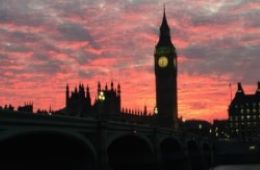 Money.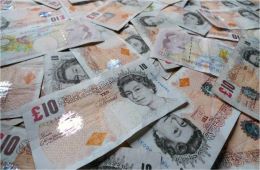 The Old £10 note will soon cease to be legal tender and the only place you will be able to exchange them will be your local bank. Below is everything you need to know about the end of the old £10 note.
---