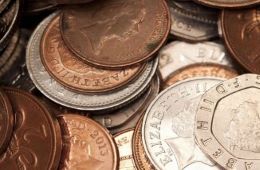 50 years ago today, Britain bid farewell to shillings and florins and embraced a decimal currency, a system based on units of 10 or 100, with new coins such as the one and two pence entering circulation.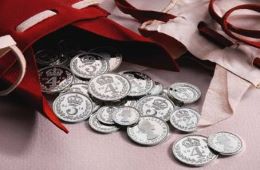 Apart from the monarch's effigy, the design of all Maundy denominations has not altered since 1822 — the reverse features a numeral denoting its face value within a wreath. Maundy money still bears The Queens first portrait by Mary Gillick.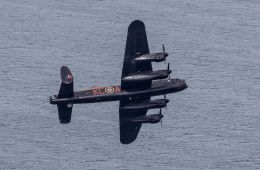 The History. The Avro Lancaster is one of the most Iconic planes of WWII. Designed by Roy Chadwick , it was powered by 4 Rolls- Royce Merlin engines which gave it the ability to carry over 5 tonnes of bombs.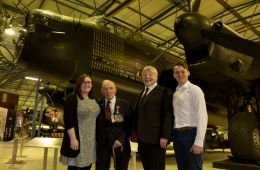 Simon Weston and Johnny Johnson, on 15th March 2018, at RAF Hendon, London. HIgh-RES Picture by Richard Baker 0044 7836 287080 This email address is being protected from spambots. You need JavaScript enabled to view it. document.getElementById('cloak10cadbc54184115147dc5b0b8d9571a8').innerHTML = ''; var prefix = 'ma' + 'il' + 'to'; var path =...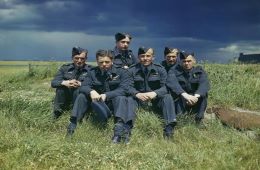 We are very excited to share this blog with you, transcribed from an interview between George 'Johnny' Johnson MBE and Falklands War Veteran Simon Weston CBE. It talks about Johnny's time within the Royal Air Force: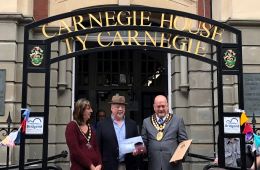 2018 is a huge year in British Commemorations with Brits celebrating 100 years of the RAF, 100 years since the end of The First World War and 75 years since the Dambusters Raid – it is certainly a year to remember. To celebrate 75 years since Operation Chastise, a Mission Pack has been produced containing blueprints, photographs, confidential...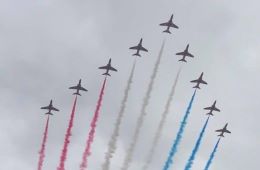 This year we celebrate the 100 th anniversary of The Royal Air Force . The RAF was formed in 1918 during the First World War when the Royal Flying Corps and Royal Naval Air Service amalgamated to become the world's first independent Air Force. Since then, the RAF has proudly served Great Britain and her allies with great distinction, keeping us...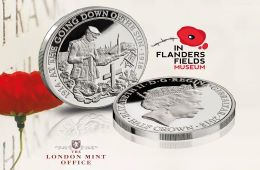 The London Mint Office and the In Flanders Fields Museum have partnered to release an exclusive coin commemorating the centenary of the end of the First World War . Released in Partnership with the In Flanders Fields Museum and designed by famous artist and sculptor Paul Day this Official WWI Centenary Coin has been issued an everlasting act of...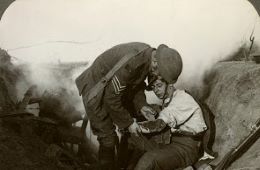 It was mud, mud, everywhere: mud in the trenches, mud in front of the trenches, mud behind the trenches. Every shell-hole was a sea of filthy oozing mud. I suppose there's a limit to everything, but the mud of Passchendaele … I think it absolutely finished me off.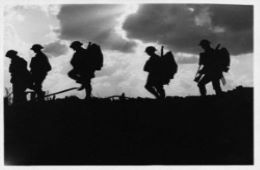 The History 2017 marks 100 years since the Third Battle of Ypres, also known as the Battle of Passchendaele. The previous two battles were initiated by the Germans against the allied control around Ypres, which restricted German access to the English Channel. The Third Battle however, was conducted by the British with the aim to destroy any...
---