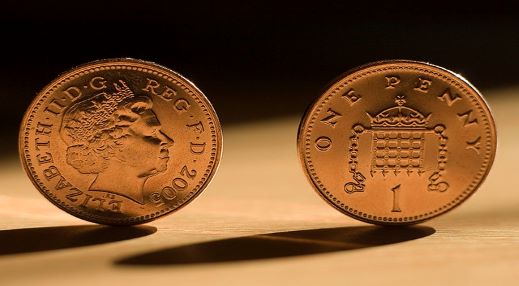 Copper coins have been issued a reprieve following a consultation by the Chancellor, ensuring they will be safe for "years to come"
---
A consultation by the Chancellor of the Exchequer Phillip Hammond could have seen an end to 1 and 2p coins in circulation, as part of an ongoing re-evalutation of how Britain uses its cash.
Technically, the copper coins could have been at risk, a sign that Britain is relying more than ever on digital cash services such as contactless payment.
But coin collectors everywhere can breathe a sigh of relief – as 1 and 2ps have been issued a reprieve by the Chancellor, ensuring their continued presence in everyday British life.
Both coins have a storied history in Britain; having first been minted in 1971, first in bronze and now (since 1992) in copper-plated steel. Given that they have been part of our cultural consciousness for nearly half a century, this will come as a relief to many.
As a world leader in numismatics, the art of coin collecting, the London Mint Office recognises the historical significance of this reprieve; coins make up part of our history and our identity, no matter their mark or mintage.
Now these pennies will continue to endure, indeed, for many years to come.