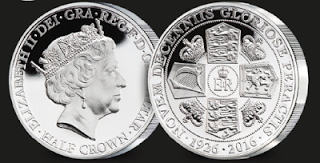 ANATOMY OF A COIN
How well do you know your coin anatomy? Want to know more? Take a look below at this insightful blog written by our very own Numismatic Consultant Dominic Chorney. Across the world, coins all share the same features. They may not all be round, like the British 20p, 50p and soon the £1 coin, but they bear similar characteristics, and have done...
---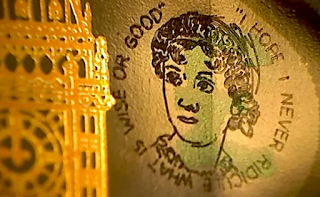 POCKET CHANGE: COULD YOUR POCKET CHANGE BE WORTH A SMALL FORTUNE?
It is time to check your piggy banks, empty your change jars and look in your wallets Over the past few weeks we have shared stories of amazing discoveries with you, everything from finding rare coins in toy boxes to digging up hordes of roman treasure in a field. But you also may be carrying something rare without even knowing it. Here are 5...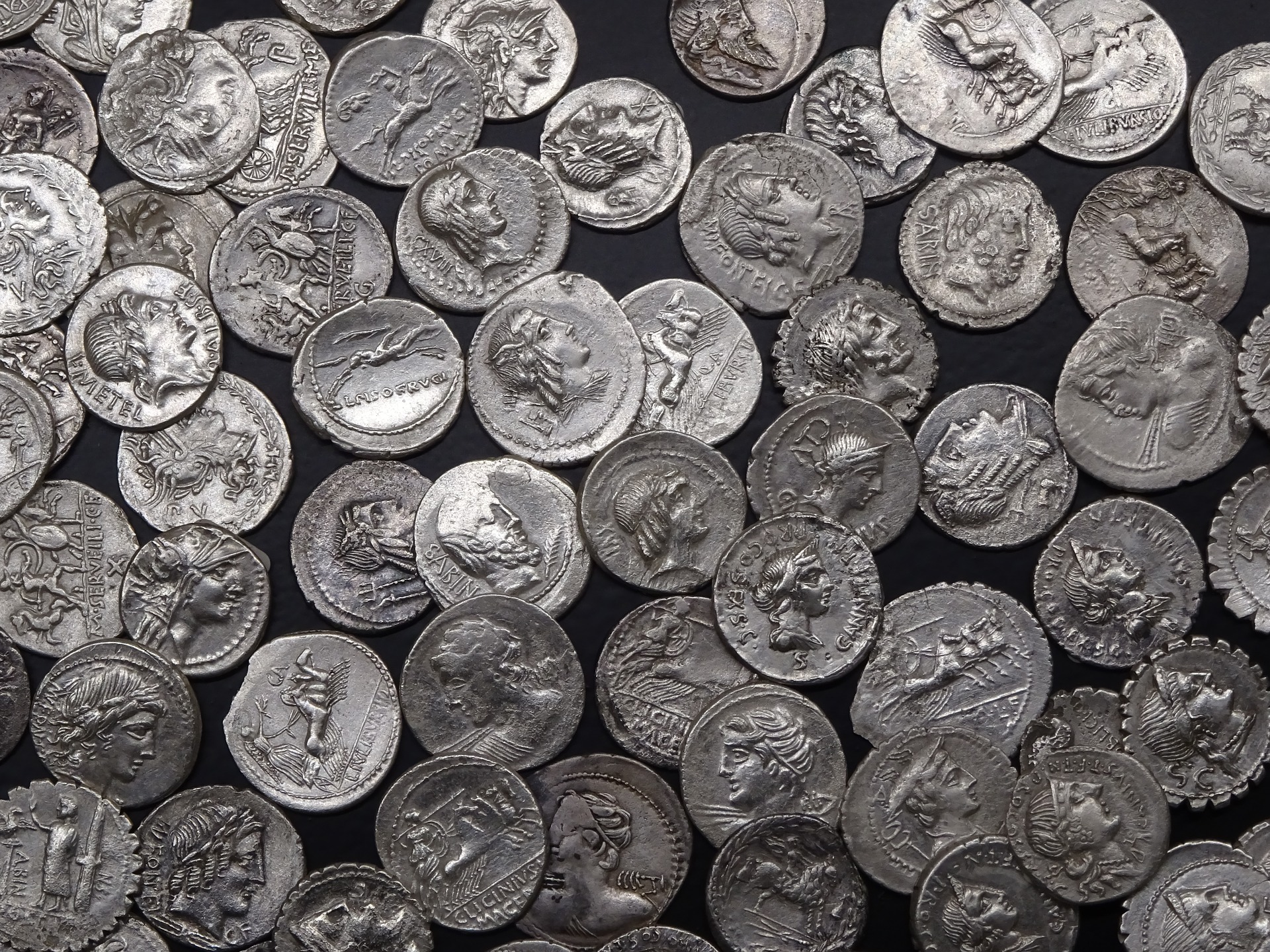 New Year New Hobby? Explore the Fascinating World of Coins!
Looking for a new hobby this new year? Why not explore the exciting world of coins? Here is a blog to get you started! Anatomy of the coin. Although exchange had been documented in Ancient Egypt in the form of bartering, the first coins that were used in Britain were a copy of Phillip II's gold stater and came from a Celtic tribe in northern...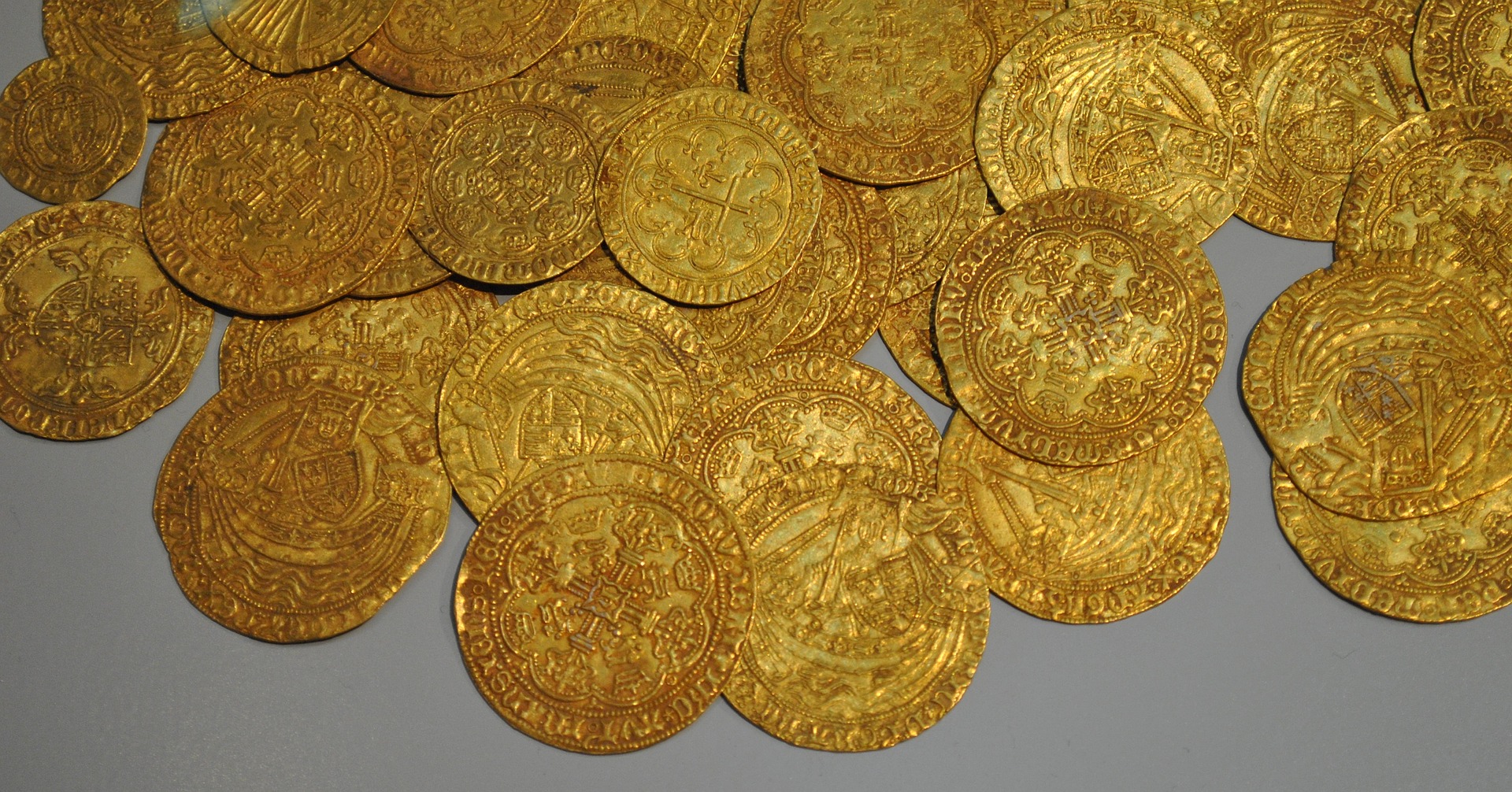 Coin Collecting: A beginners' guide
So what is coin collecting? Coin collecting – or ' numismatics ', to use its technical term – can be a very rewarding past time. We know of many collectors who have taken up collecting after inheriting a collection from their family, and it is certainly a hobby that unites the generations in a shared fascination with the past – and did you know...
What are coins? A starter guide.
What are coins? A starter guide. Along with banknotes, coins are the official means by which payment can be made for goods or services. Whatever the actual value of the content of the coin, the government of the country concerned guarantees the face value that it bears. Collectors differentiate between circulation coins (which refer to normal...
---